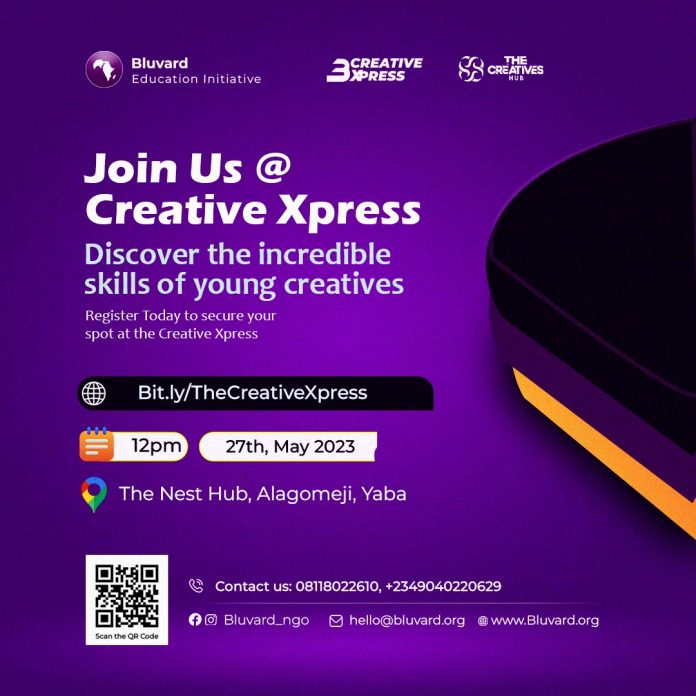 In a bid to create a platform where young but overlooked creatives can access the right kind of network, and support they require for them to scale their career,  Bluvard.org is excited to announce that the 2nd edition of the Creative Xpress in collaboration the Nest Hub set to hold on the 27th of May 2023.
The Creative Xpress is a networking program designed to leverage the power of creativity to push the boundaries of education, and create an inclusive platform for young people from overlooked backgrounds to connect with mentors and showcase their skills.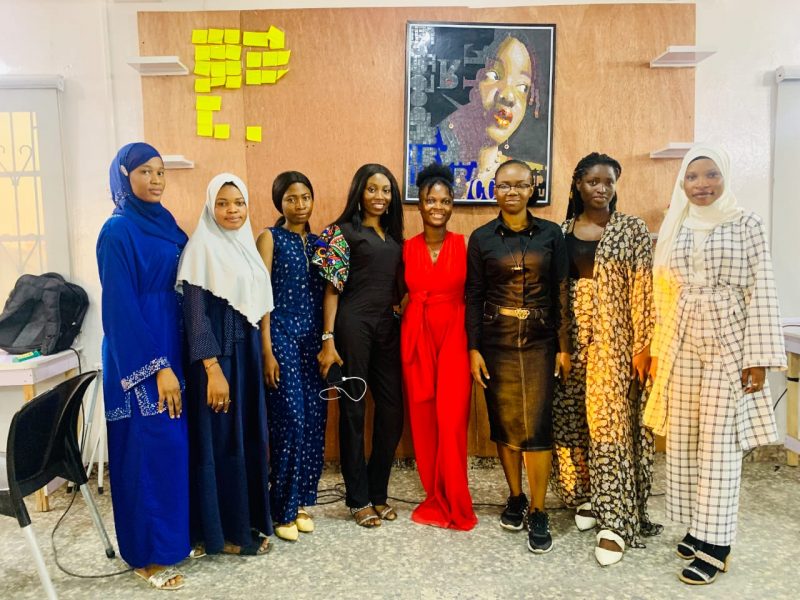 This event is organized by The Bluvard Education Initiative, a registered youth-led not-for-profit organization focused on redefining the education experiences of young people in underserved communities by leveraging the power of technology and creativity.
Some of the highlights of the events include talent showcases (music, dance and spoken word) from up and coming artists like Mikayla, and AParis, panel discussions from experts in the Creative economy sector, speed networking with industry experts, and TedX styled conversations, VR demo sessions with Imisi3D,  and a post program mentorship series for participants.