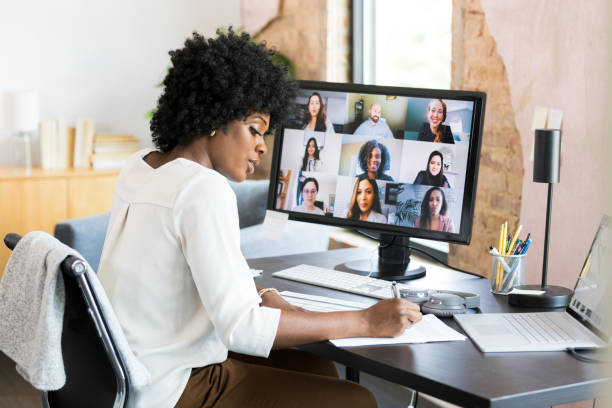 Introduction
Black, White, Caucasian or African. Women are fascinating beings. Naturally industrious, instinctive organizers and excellent multitaskers with ingenuity and beauty that mesmerizes our world. They are the 7th wonder of the world. Call her 'Wonder Woman' or 'Woman King',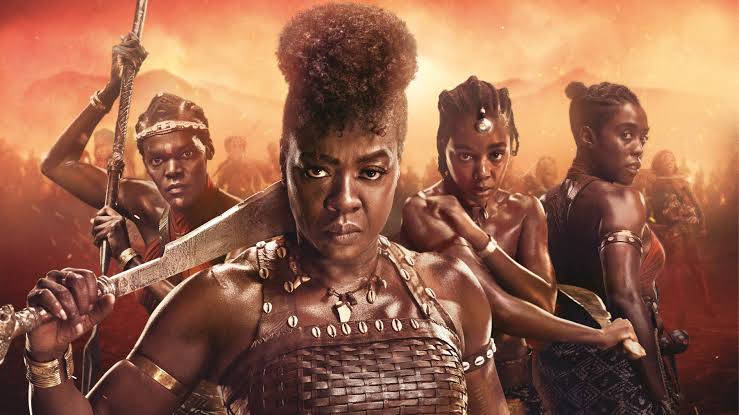 …she's a productive woman, knows her onions, and wields her superpowers. If we give 'em a chance, they will (by all means) impact our world positively.
Away from the alluring facts about the female gender, Africa as a continent has witnessed a significant increase in the number of women entrepreneurs and female-led startups in recent years, thanks to an African call for women empowerment and gender equality, with Botswana, Uganda and Ghana leading the fort.
However, quite a number of female entrepreneurs need help finding their foot in business. Access to funds, lack of support systems and unequal opportunities in the entrepreneurial ecosystem are some of the biggest challenges faced by African female entrepreneurs.
Incubation & Accelerator Programmes currently empowering African Female Entrepreneurs
(Note: As of the time this article was posted, all programs were active.)
1. Growth4Her Accelerator (G4Her)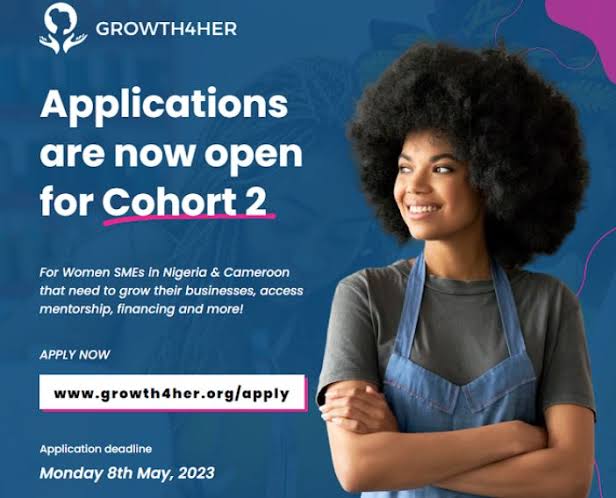 Growth4Her is an AFAWA-AFDB-funded project created by Creative Space Startups in partnership with Sociocapital Impact Group, The Learning Gate and WETECH.
Growth4Her Accelerator provides women entrepreneurs with the capacity and tools to transition from small to high-potential fundable growth-stage businesses.
Growth4Her is a 6-month Investor Readiness Accelerator Program, open to women in West and Central Africa.
Cohort 2 is currently open for applications from women in Nigeria and Cameroon.
You can visit the official website to apply.
2. SME Growth Lab Africa Accelerator (SGL Africa)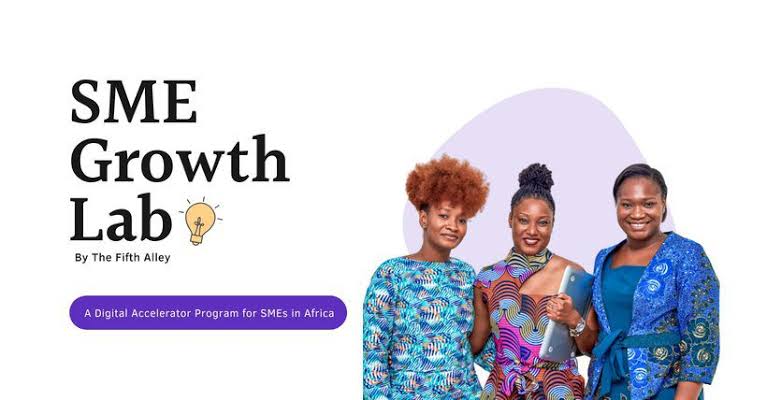 SME Growth Lab Africa Accelerator (SGL Africa), a digital accelerator program
has partnered with a female-oriented Fintech company – Shecluded (which provides loans, pensions, life insurance, and other financial services to female entrepreneurs through a community-based ecosystem).
SGL Africa's partnership is powered to empower African SMEs with Digital Skills, Knowledge, Mentorship, and Community events to drive economic growth in Africa.
The top 5 women in the Digital Accelerator Program will benefit from N1,000,000 grants to accelerate their businesses.
Application Criteria:
Must be a female business owner operating in Africa
Must be between ages 18 – 40
Must be committed to attending the virtual sessions and group calls
Eager to volunteer and participate in community sessions.
You can visit the official website for more information on how to apply.
3. Business Incubator for African Women Entrepreneurs (BIAWE)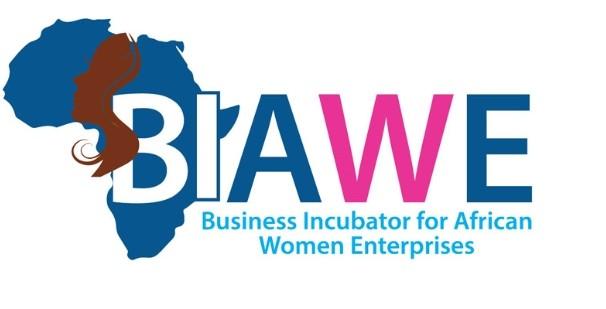 Business Incubator for African Women Entrepreneurs (BIAWE), is a COMESA Federation of Women in Business (COMFWB) project aimed at establishing and upgrading a network of business incubators in the COMESA region with the purpose of addressing some of the challenges faced by women in small and medium scale enterprises.
Areas of Focus
The BIAWE project focuses on value-added agro-processing, handcrafts, leather products and technology as demand-driven and also guided by regional experience and its activities involve;
Entrepreneurship and technical training
Product value addition
Market access and trade
Financial literacy and access to capital
Business coaching and mentoring
Open to Women Entrepreneurs in the following countries:
Participating Business Incubators
You can visit the official website for more information.
4. Seedstars Programs
Seedstars Programs is a no-fail, go-to solution for African Women Entrepreneurs aiming on owning resilient and transformative businesses. Seedstars have honed their specialty in crafting top-level acceleration programs for entrepreneurs.
Over the years, Seedstars has succeeded with over 30,000 entrepreneurs through hundreds of programs across various verticals, all geared toward helping companies achieve the greatness they desire.
Since 2013, Seedstars has been a trusted partner for hundreds of institutions across over 90+ ecosystems.
They combine On-site, Virtual and Hybrid modes to execute their incubation and acceleration programs in exquisite and thoroughly-structured formats.
Below is a brief summary of the programs Seedstars offer:
Services:
Needs Assessment & Market Insights
Program Outline And Planning
Implementation Support
Open to Women Entrepreneurs in the following countries:
Cameroon, Democratic Republic of Congo (DRC), Kenya, Malawi, Morocco, Mozambique, Senegal, South Africa, Tanzania, Rwanda, Zambia, Ivory Coast, Ethiopia, Angola, Mali, Zimbabwe, Uganda, Botswana, Sierra Leone, Ghana, Gambia, Namibia, Cape Verde, Mauritius and Nigeria.
Application Criteria:
Between Seed and Growth Stage
Based in one of the above countries
Have at least one woman on the founding team
Have a digital element in their product (example: Mobile application, Online Shop, SAAS product, etc.)
You can visit the official website for more information.
Conclusion
Be rest assured these and many more incubator and accelerator programmes will spring up in the nearest future. Ensure you don't miss out on those openings by joining the MSME Africa community or visiting the opportunities section of MSME Africa daily.