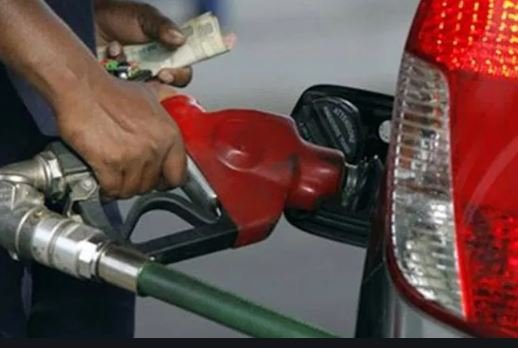 The Nigerian National Petroleum Company (NNPC) Limited has set the price of Premium Motor Spirit (PMS), also referred to as fuel or Petrol , at between N488 and N557 per litre at its highest point. This is coming hours after President Bola Tinubu announced an end to removal of fuel subsidy in Nigeria.
On Wednesday morning, NNPC participants convened. According to a decision made by the management at the meeting, the NNPC PMS pump price table for Mega/Standard/Leased Stations will be revised upward. This decision directs all marketers to alter retail prices for the petroleum product across states.
Before now, there had been speculations that the fuel price will be determined at a latter time. However, the new table of retail prices for different geopolitical zones of the country has been reeled out by the management instructing marketers to effect the changes with immediate effect beginning from Wednesday, May 31, 2023.
According to the circular released, the petroleum pump price adjustment for the Abuja pump price was increased from N194 to N537 per litre, while Nassarawa moved from N189 to N537 per Litre.
Yobe was increased from N199 to N557, and Kano increased from N194 to N540. A litre of petroleum in Kaduna was increased from N194 to N540, and Katsina from N194 to N540. Sokoto increased from N194 to N540, and Jigawa increased from N194 to N540. Kebbi state moved from N194 to N545. Zamfara moved from N194 to N540. The pump price of petroleum moved from N189 to N515 in Abia, and Imo increased from N189 to N515.