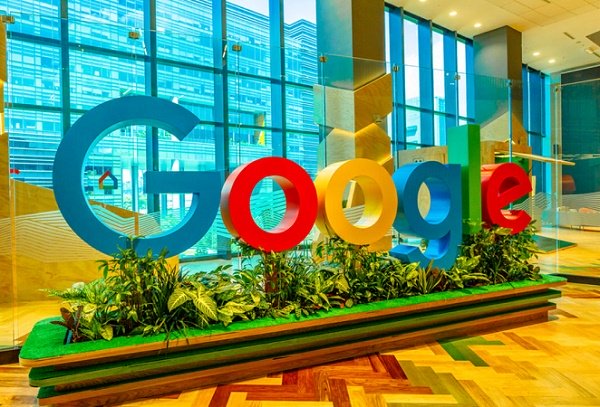 8 startups from Nigeria made the list of 20 unveiled by Google. The startups were selected from across Africa, as members of the 5th cohort of its Google Startup Accelerator Africa.
The selected Nigerian startups are Judy ,Crop2Cash, Credpal, Curacel, Stears, SmartHub, Festival coins and Send Technologies.
Judy Innovative Technologies Ltd is a legaltech startup that was founded in 2018 by Bright Oleka, and Sadiq Okocha. Judy uses Artificial Intelligence to solve the challenge of cumbersome legal research in the African legal space while Crop2Cash was launched in 2018 by Michael Ogundare, Seyi Paul and Emem Essien.The startup tackles the problem of an undigitized supply chain of agro-processors in the agricultural sector.
Festival coins was founded by Folayemi Agusto and Nosa Oregun in 2018. The startup is an event technology company that provides event organizers with a variety of tech solutions that are used to reduce costs, maximise revenues, and harness granular data from event attendees.
Send Technologies Inc was founded in 2017 by Kingsley Oti and Larry Oti. The startup handles cargo shipping across the air and ocean. It also involves in delivering cargoes from suppliers, handling customs clearance, trucking and warehousing.
Credpal connects consumers who want to buy products to people who can pay for them The fintech startup was founded in 2017 by Fehintolu Olaogun and Olorunfemi Jegede while  Curacel was launched in 2017 by Henry Mascot and John Dada. The startup provides an AI-driven platform that processes claims and detects fraud for health insurers in Africa.
Stears was founded by Preston Ideh in 2017. The startup is a digital media company that set out to provide quality information on Africa in an easily accessible way while Smarthub was founded in 2018 by Are AbdulHafiz. The startup's mission is to provide quality trainings in the form of online courses, and offer services in the areas of food and health, digital marketing and automobile design.
The program which will happen between June 29 and September 11, will be happening virtually because of the Coronavirus pandemic meaning that the selected startups will participate remotely. Each month, there will be a one-week virtual boot camp for all the startups.