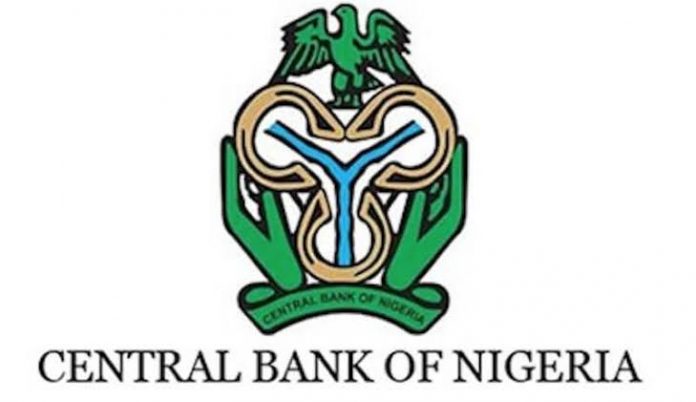 According to the Central Bank of Nigeria (CBN), more than 80% of the currency in circulation is now held in cash outside of commercial institutions.
This was disclosed by the CBN's Deputy Governor for Financial System Stability, Aisha Ahmad, during her appearance before the House of Representatives over the weekend to defend the CBN's new cash withdrawal limitations policy.
This comes following the disclosure of the Governor of the apex bank, Godwin Emefiele, in November that 85% of the money in circulation in Nigeria was not backed by a bank.
Emefiele speaking at the 57th Annual Bankers Dinner hosted by the Chartered Institute of Bankers of Nigeria (CIBN) in Lagos, said: "Analysis of the primary concerns basically suggested a considerable hoarding of banknotes as over 85% of the currency,"
This is even as the amount of currency in circulation has more than doubled from N1.46 trillion in December 2015 to N3.23 trillion in September 2022, a worrisome trend that must be curbed."
According to him, the redesigned notes will help to mitigate inflation as well as curb hoarding of the country's Naira notes.
According to Section 2(b) of the CBN Act, 2007, currency management is a key responsibility of the apex bank. Ahmad noted that in predominantly cash-based economies like Nigeria, such as Nigeria, the integrity of the currency and the efficient supply of banknotes are signs of a functioning central bank.
According to Ahmad, the CBN's capacity to effectively deliver its mandate of issuing lawful tenders had been hampered, who highlighted the different issues facing currency management while stating If these challenges are not resolved, they will have an impact on the effectiveness of the bank's policy.
According to her, these challenges include wholesale hoarding of naira banknotes by members of the public.
"An observation supported by statistics shows that cash outside banks consists of over 80 percent of the currency in circulation; worsening the shortage of fit banknotes in circulation. This portends a negative public perception of the bank and an increasing threat to financial system stability.
"High and increasing cost borne by the bank: A review of the cost of currency management from 2017 to 2021 indicated an average increase of over N10 billion per annum and over 90 percent of currency management costs are attributed to banknote production.
This affects the CBN and other participants in Nigeria's currency management sector (banknote production, storage processing, distribution activities, and banknote destruction)." She said.