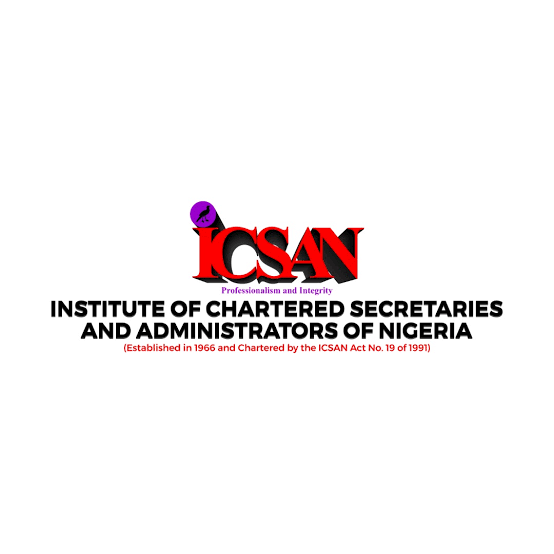 The Nigerian Institute of Chartered Secretaries and Administrators (ICSAN) has asked for an investigation into important sectors that contribute to the country's economic progress.
According to the report, the country's diminishing reserves have continued to cause an increase in unemployment and job losses since making purchases has become increasingly tough, with the average Nigerian being the victim.
Gbenga Taiwo Owokolade, the council's president, revealed this on Tuesday during a briefing to commemorate ICSAN's 50th anniversary, which will be celebrated on Wednesday, saying that the cost of production will remain exorbitant if the dollar continues to rise against the naira.
The celebration's topic was "External reserves Dynamics and Governance Challenges," and Owokolade bemoaned the fact that declining reserves have a significant impact on the economy.
He claims that if small enterprises do not contribute significantly to the economy, the country's foreign reserves will continue to dwindle, necessitating the need to generate a lot of money from them.
"External reserves keeps coming down and this has huge implication in the economy. It will affect individuals as well. Compare the rate of the naira to the dollar. Many are saying it might rise to a thousand or a thousand and five hundred naira to a dollar. What's the implication on the average person?
"Imagine people depending on generator and diesel for their businesses. This only shows how difficult it will be for the manufacturing sector. Having access to the final products will also be difficult.
"If small business don't contribute considerable to the economy, then the foreign reserves will continue to fall. We can make lots of money from small businesses.
"Critical issues like that if subsidy is affecting the external reserves. So this theme is at the heart of the survival of the average Nigerian. Government's efforts is not best enough. This is not about criticising its policies, but critiquing it."