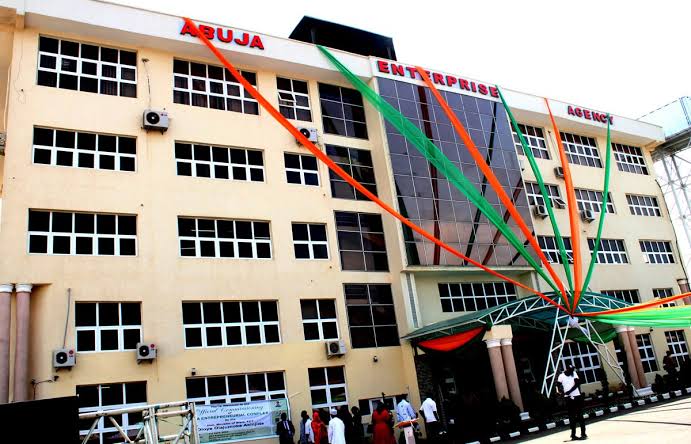 Abuja Enterprise Agency (AEA) has revealed that millions of Small and Medium Enterprises (SMEs) in Nigeria have been incapable in making positive impact in the business sector because they do not follow the regulatory standard from the Standard Organisation of Nigeria (SON).
The Acting Managing Director/Chief Executive of AEA, Shehu Abdulkadir said this at the 9th edition of Business 360, with the theme: Product Acceptability; Bridging the Gap for the Local and Global Marketplace, organised by Abuja Enterprise Agency (AEA).
He revealed that was the reason the agency organised the Business 360 programme was to develop a platform where regulatory agencies and experts from the private and public sectors meet with SMEs, educate and enlighten them on the best practice and standards for them to make them relevant to the business sector.
"It may interest you to know that we have over 41 million SMEs, but very few of them have their products and services out there because they do not meet standards."
"They do not meet the regulatory standard, the SON standard and even getting their export license to export goods and services. So, we need to educate ourselves on the best practice in the industry, so that we will get it right," he said.
The Director-General/Chief Executive of Standards Organisation of Nigeria Farouk Salim said the organization will use all of its standardization and quality assurance capabilities to the best of its ability to offer the support and direction required for the quality of local manufacturing, imports, and exports firms in Nigeria.
Salim, who was represented by Umar Yakubu, SON FCT state coordinator, said that the importance of local import and export manufacturing cannot be overstated because it is the foundation of the Nigerian economy. Salim also said that Nigerians in general, as well as SON as the country's top Bureau of Standards, are proud of Nigerian manufacturers.
"The theme of this 9th edition of Business 360 event which is "Product Acceptability: Bridging the Gap for the Local and Global Marketplace" is indeed timely, as the nation is trying to diversify and better its economy, and from our perspective, only standards and compliance to the standards through certification, can bridge the gap for access to local and international marketplace," he said.