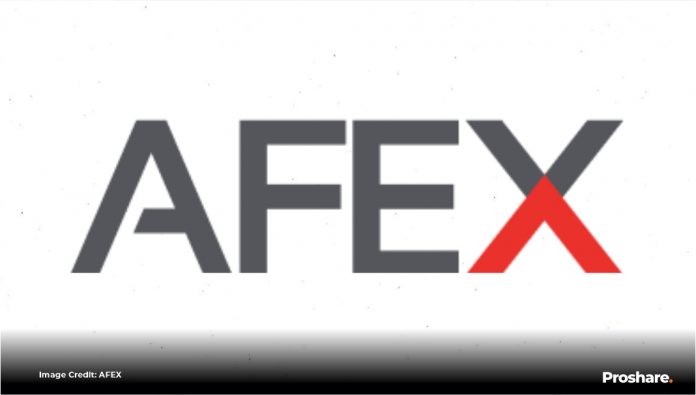 AFEX is introducing an investment opportunity for investors looking to tap into the export market and enjoy the benefits of their investment – the AFEX Trade Finance Note. This is a fixed-income product designed to finance the operation of exporters of commodities.
Pause and take a look at the agricultural commodities in Nigeria. The numbers confirm how it has evolved over the years with significant expansion in the volume and value of traded commodities. To put into perspective, total agricultural export in 2021 is estimated at N504 trillion, representing a 57% (NBS 2021) growth over the 2020 value and this has made agriculture the second largest export sector in the non-oil category.
In recent years, international buyers of key commodities such as Sesame, Cashew, Cocoa, Ginger, etc., have deepened their interests in the domestic markets, further expanding the export opportunities available for domestic producers and aggregators.
Hence, the Trade Finance Note is a non-tradable instrument that provides a crucial lifeline in form of pre-export financing. The ultimate objective of the product is to enable access to capital, leveraging on an innovative structure to boost agricultural exports in the country.
Essentially, Trade Finance Note provides an opportunity for investors to earn good returns without taking excessive credit risk. This is a powerful diversification tool for any mix of assets with a periodic change in interest rate.
The Trade Finance Note costs N10,000/per unit with 3.67% ROI (Return on Investment) for a tenor of 100 days.
Click Here to take advantage of this offer.
You can also log on to AFEX trading app, and start trading grains to make gains!