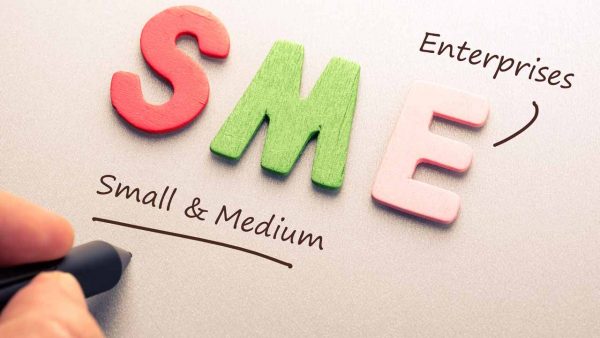 In a significant development for the micro, small, and medium enterprises (MSMEs) sector, the African Association of Small and Medium Enterprises (AASME) has called upon the Federal Government to prioritize the advancement of these businesses as a means to drive the economy forward. Highlighting the pivotal role played by MSMEs in any nation's growth, AASME President General, Darlington Kalu, stressed the urgency of nurturing these enterprises to enhance Nigeria's overall development.
During an interview at sidelines of the recently concluded 2023 World MSME Day at the African MSME Hub in Aba, Abia State, Kalu voiced his concerns over the challenging business environment prevailing in Nigeria. According to him, the lack of reliable electricity, proper road infrastructure, healthcare facilities, security measures, and adequate shelter has severely hindered progress for entrepreneurs and stifled economic growth.
Kalu also shed light on the exorbitant fees Nigerians are forced to pay for essential services, pointing out that citizens are charged approximately 500% more than the approved rates for obtaining an international passport. Furthermore, he lamented the corrupt practices within police stations, where individuals are required to provide funds to report cases and even bribe officials to ensure the arrest of suspects.
To ensure the survival and prosperity of MSMEs, the AASME president general urged President Bola Ahmed Tinubu to promptly implement the National Development Plan (NDP) 2021-2025. This comprehensive plan recommends that the Federal Government allocate 30% of its annual budget to the development of MSMEs, while the state and local governments are expected to contribute 20% and 10% respectively. By adhering to these guidelines, Nigeria can create an enabling environment for MSMEs to thrive and uplift the national economy.
In addition, Kalu called for urgent measures to rehabilitate the country's refineries and eliminate the importation of refined crude, which has inflicted hardships on the Nigerian people. By bolstering the nation's energy sector and ensuring self-sufficiency, the government can alleviate the economic burden and pave the way for sustainable growth.
Lastly, Kalu appealed to the organized labor sector, requesting them to reconsider their proposed national strike and instead focus on collaborative efforts to build a stronger and more prosperous economy for the country.
As Nigeria's MSME sector awaits decisive action from the government, industry experts and entrepreneurs eagerly anticipate a positive response that can unleash the true potential of small and medium-sized businesses, propelling Nigeria toward economic success.