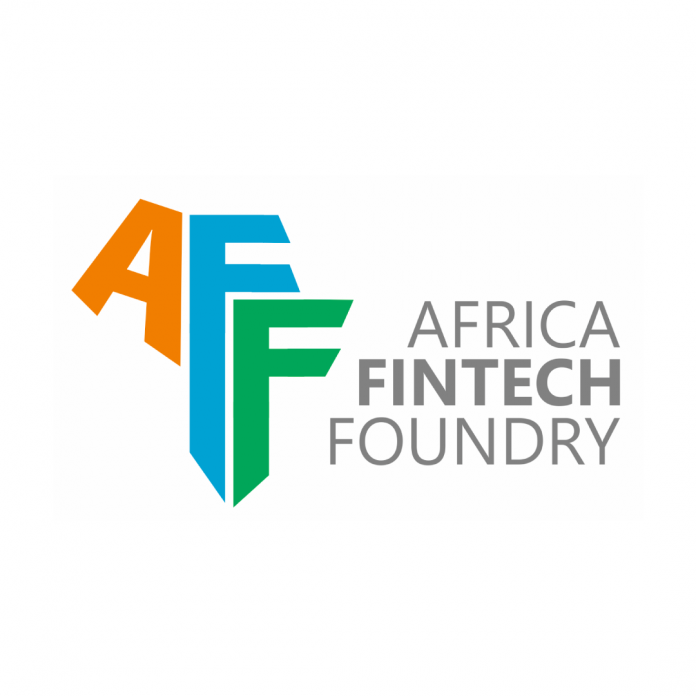 African FinTech Foundry (AFF), the Financial Technology (FinTech) arm of Access Bank, has said its target is to develop and grow as much as 40 portfolios of successful technology startups in the next four years, who will be addressing specific challenges with their solutions, while generating huge revenue and creating jobs for Nigerians.
Head, African FinTech Foundry, Mr. Daniel Awe, disclosed this in Lagos, during the pitching of the top 10 startups that graduated from the 2021 AFF Accelerator programme.
According to Awe, "In the next four years, we want to have about 40 portfolios of startups who will be addressing specific challenges with their solutions, and making money from the business that will drive job creation and employment for Nigerians and the entire world.
"We plan to further escalate that number such that in the next seven to 10 years, some of them will become a billion dollar worth of FinTech businesses. This is the kind of development that Access Bank is looking at in Nigeria. We may grow our Gross Domestic Product (GDP), but we need to create new businesses in order to develop faster as a country and to further grow the Nigerian GDP and the economy."
Executive Director, Business Banking at Access Bank, Chizoma Okoli, while admonishing the top 10 startups from the AFF Accelerator programme who pitched their ideas in Lagos, said FinTech would continue to rule the world and it would be the way to go.
She advised the selected top ten startups to take advantage of the AFF Accelerator programme to further develop their business ideas, since lots of opportunities abound for them.
"Access Bank will help you achieve your dream through support and mentorship, we will be with you always as you grow your business and climb the ladder of success. It is true that businesses fail, but do not be deterred by the number of failures, just be focused and believe in your dreams to succeed. The journey may be rough in the first two to three years, but after the trying and challenging moments, comes success. It is not easy to grow a business to a point of success, but with the right support from Access Bank, you will surely be successful," Okoli said.
Over 3,000 applications were received for this year's AFF Accelerator programme, which was shortlisted to 357, and further shortlisted to 70, before selecting the top 10 for pitching and showcasing as the next startups that will receive further mentorship to become FinTech companies of global repute.
Awe further said: " We brought all the startups who applied and trained them for 17 weeks before the final selection process to brought out the top ten. We assembled the best of judges from investment companies as well as local and international investors and capitalists to listen to their pitches and make their choice of investments, depending on the solution that appeals to them the most.
"The investors and capitalists are looking for where to invest, and the startups from AFF is a good place to invest their money, to further develop the startups, hence we invited them to the AFF Accelerator programme to listen to the pitches from the top 10 startups. What AFF is doing with the accelerator programme, is to showcase the best of FinTech talents to the whole world as potential startups that could attract investments."
AFF is a platform to showcase potential startups to the world. The startups need mentors at their formative stage who will not only fund their business ideas, but also guide them on how to generate money and reinvest such revenue into the business to further expand it, Awe added.
The startups were able to develop solutions that address specific challenges across various sectors like payment system, energy, education, governance, transportation, eateries, among others.