Nairobi – The Africa Startup League has announced an innovation competition that will commence on February 8 where young entrepreneurs across the continent will compete for the USD1 million-dollar funding prize.
The continental-wide contest is open for innovators, entrepreneurs, micro-enterprises and early stage start-ups to attain access to finance, as well as the much-needed expertise required to scale businesses.
It is expected to build startup capacity across the continent , where digital transformation is expected to serve as the bedrock to create a productive and sustainable workforce, income generating environment and a thriving economy.
Judges chosen from various fields across Africa, as well as people across the Web3Africa.news community will vote on the best startups, which will be evaluated based on criteria such as innovation and impact to the larger African communities.
Over the six-month competition, the Africa Startup League will enable innovators and entrepreneurs to showcase their innovative products.
The selected top 100 entrepreneurs will be competing for a grand prize of USD1 million and 99 prizes of USD10,000.
African Startup League is a unique startup studio platform that connects entrepreneurs with strategists, creatives, engineers, communities and capital to design, build and launch exponential organizations focused on improving the life of humans and transforming the world of tomorrow.
The aim of the initiative is to create a matchmaking of sorts, allowing startups to acquire the initial seed-funding, mentoring and training to scale their businesses.
At the same time one of the key goals is for African's to see the opportunities ahead of them and to compete in a challenge that can produce solutions for pressing needs in African communities.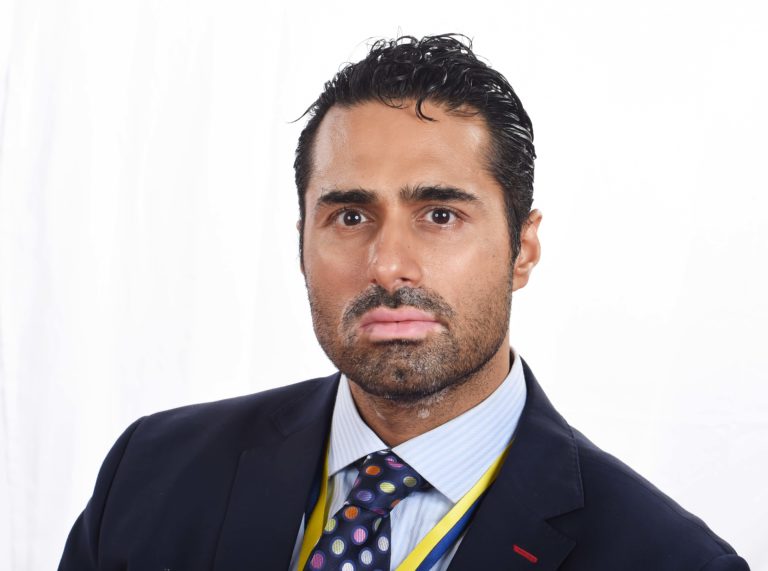 Speaking in a press communiqué that was released at the end of the week in Dar es Salaam, Mr. Aly Ramji, a key partner in the Africa Startup League (ASL) competition said; "By building startup capacity across the continent, digital transformation will serve as the bedrock to create a productive and sustainable workforce, support development of an income generating environment and help to build a thriving economy across the continent."
"Rather than being left to fend for themselves, Africa's tech startups would benefit from networks that connect founders, tech hubs, universities, and government bodies to assist in the identification of business opportunities, the overcoming of skill shortages, and the attraction of the required talent."
"The hope is that the ASL (Africa Startup League), will create an enabling environment for young African entrepreneurs to take part of this unique competition, because the startup ecosystem in Africa is not well linked. Founders often do not have access to the support, guidance, openings, and information sharing that are essential to their continued existence, " said Ramji.