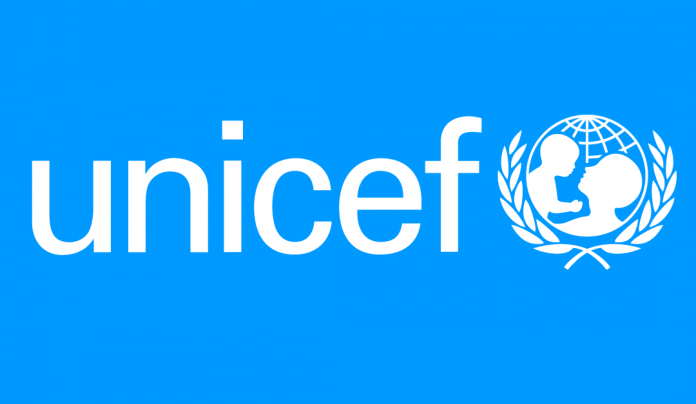 Application deadline is July 26, 2020
The UNICEF Innovation Fund and Crypto Fund currently announced an open call for blockchain solutions to apply for funding (up to $100,000 and cryptocurrency combined).
Besides funding, awardees will receive mentorship, business growth products, technical assistance, open-source access to experts and partners, as well as the leverage to showcase their business models
The UNICEF Innovation Fund is seeking to support startups with up to $100,000 equity-free investments in crypto assets or American dollars, and provide early-stage (seed) financing and mentoring to for-profit technology startups that have the potential to help humanity.
Applicants have the opportunity to receive a portion of funding in cryptocurrency (bitcoin or ether) through UNICEF's recently launched Crypto-Fund. Given the current global climate and a dramatic shift to a digital world as a result of COVID-19, open-source solutions that address critical needs for society are now more important than ever. The deadline is July 26, 2020.
Just recently, UNICEF's crypto investment fund announced that it would support about eight businesses with 125 ETH, worth approximately $28,600, to help them build their respective business models over the next six months. Businesses receiving this investment have already collected as much as $100,000 in fiat currency from UNICEF's Innovation Fund.
One of such businesses includes Afinidata, which offers educational content to parents with young children. The other grant winner includes Cireha, which designs communication systems for children with speech or language impairments to use in the offline world.
Get more details and apply HERE