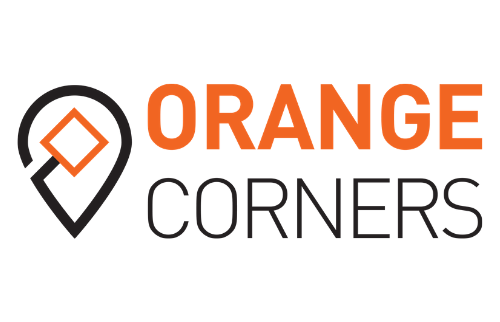 Orange Corners is an initiative of the Kingdom of the Netherlands in collaboration with Fate Foundation as a local service provider in Nigeria
Are you a Nigerian young person, between the ages of 18 – 35? Have you seen a problem or issue that is really just an opportunity? Do you have an idea or solution that you are not quite sure how to articulate or implement but you're passionate about and willing to see it through? Then, Orange Corners is the place for you.
Because Orange Corners is more than a place; more than a training; and more than a community – it is an entire entrepreneurial ecosystem which transforms a young person with an idea into a business providing value.
Here, you will discover the entrepreneur in you, to redefine and shape your future. You will gain more self-confidence, gain access to the knowledge, tools and resources to leverage your business ideas. You will be connected to a network of entrepreneurs, the market and new opportunities.
Application for Orange Corners Nigeria open on June 11, 2020 and must be completed and submitted before the deadline, July 11, 2020.
To meet the selection criteria, you must
Be an aspiring entrepreneurs from Lagos, Nigeria
Be between 18-35 years old
Have a validated innovative business concept, not more than <2 years old
The product or service responds to a local challenge in Nigeria
The product or service relates to the Sustainable Development Goals
Budding entrepreneurs will be selected based on the:
Innovativeness
Feasibility
Social Impact
Clarity of Market
Sustainability & Scalability of the business idea
Competence of the entrepreneur/team
There is a variety of benefits the program will offer you of which the most important ones are:
Enterprise Management Training
Business Incubation & Advisory Services
Funding for prototype development & testing
Mentorship & Coaching
Get more details and apply HERE