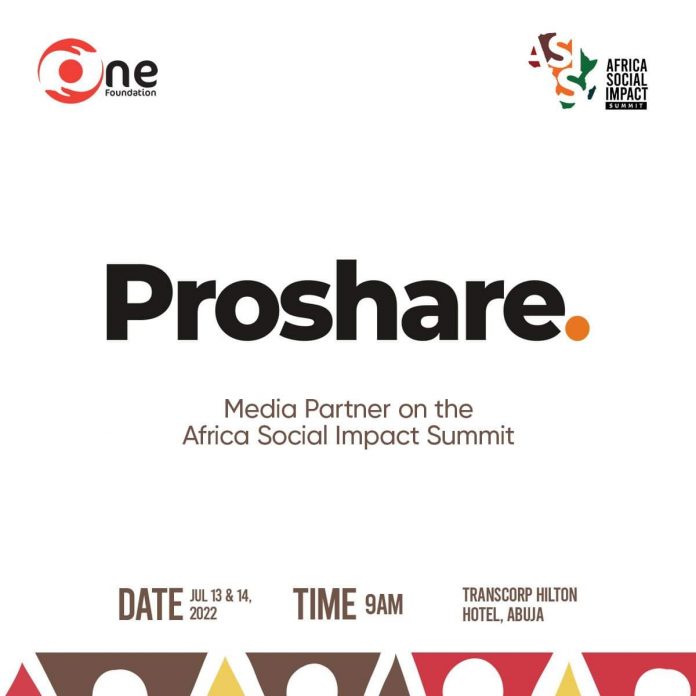 Africa Social Impact Summit (ASIS), has announced its intention to provide a scale-up funding opportunity for Young Africans running impact-driven businesses aimed at solving key African challenges.
The platform, which will give chance to ten finalists to pitch their solutions to a selected group of Africa-focused investors, aligns with the Summit's goal of harnessing ideas and solutions capable of accelerating growth in Africa.
The Sustainable Development Goals (SDGs) must be achieved holistically, which is why the Africa Social Impact Summit, a two-day gathering of key figures from Africa's civil society, business community, and government, aims to ensure that.
The summit intends to offer possibilities for impact investors to grow market-led solutions with the potential for long-term effect, with an emphasis on climate action, education, health, agriculture, circular economy, and women's empowerment.
In order to do this, the Summit intends to host a deal room where entrepreneurs who have been shortlisted will present their companies to investors, field inquiries about their operating strategies, and receive helpful criticism from the investors that will enable them to more effectively implement their ideas.
Etemore Glover, Projects Lead for Impact Investors Foundation, the Deal Room's implementing partners, broke down the sessions by describing how the opportunity is targeted at companies that are already operating and have proven their capacity to successfully address some of the continent's challenges in a way that benefits all.
Speaking on behalf of Sterling One Foundation, the summit's host, CEO Olapeju Ibekwe emphasized that a better framework for sustainable financing is one of the summit's main goals and that the Deal Room provides a preview of that framework's operation.
For more info, click HERE.