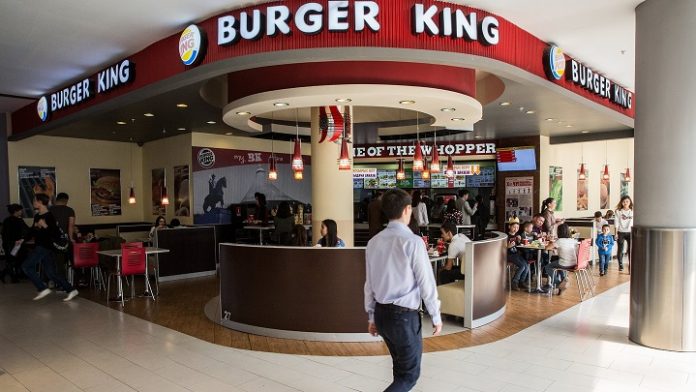 American multinational hamburger fast-food chain headquartered in Florida, Burger King, has announced that it will commence operations in Nigeria.
Antoine Zammarieh, the Franchisee of Burger King in Nigeria who made this development known, revealed that the hamburger maker in a show of interest in the Nigerian market had signed a development agreement for the Nigerian market.

He explained that the development agreement of the chain in Nigeria which was recently signed would give more confidence to the Nigerian market and consumers in general, especially during these hard times.
Burger King is a fast-food restaurant chain famed for serving customers with high-quality great-tasting and affordable food. The restaurant's outlets serve more than 11 million guests who visit Burger King restaurants around the world. Burger King is the second-largest fast-food hamburger chain in the world, behind McDonald's who us the world's largest fast-food restaurant chain and one of the best-known brand names.