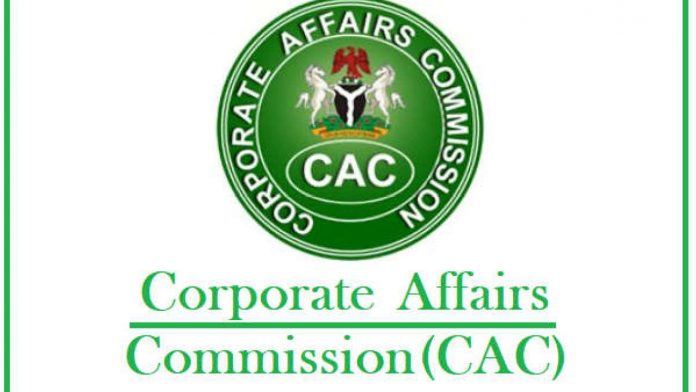 The Corporate Affairs Commission (CAC) has disclosed its readiness to implement a new technology that will change the face of company registration in Nigeria, in accordance with global best practice. With the new technology, customers can print their certificates with verifiable QR Code from anywhere in the world amongst others.
When fully deployed, the new technology amongst others will enable the Commission dispense certificates with the mandatory requirement that 2 Directors must sign every document and be substituted with the opportunity for companies to appoint a single Authentication Officer mandated to sign transactions on behalf of the company.
This disclosure was made by the Registrar General of CAC, Alhaji Garba Abubakar, at a dinner held in his honor by the Alumni Law Class of 1988, Ahmadu Bello University.
Abubakar revealed that the new technology will be deployed as soon as the gazetting is achieved, to enable interested Nigerians register the much-awaited one-man company, limited liability partnerships, limited partnership, and many other initiatives captured in the law.
He stated that upon migration from what he called the 'semi-automated system' to a fully automated one, some form of validation of records for companies will be introduced free of charge in a bid to fill some gaps in the existing database.
Source: Nairametrics