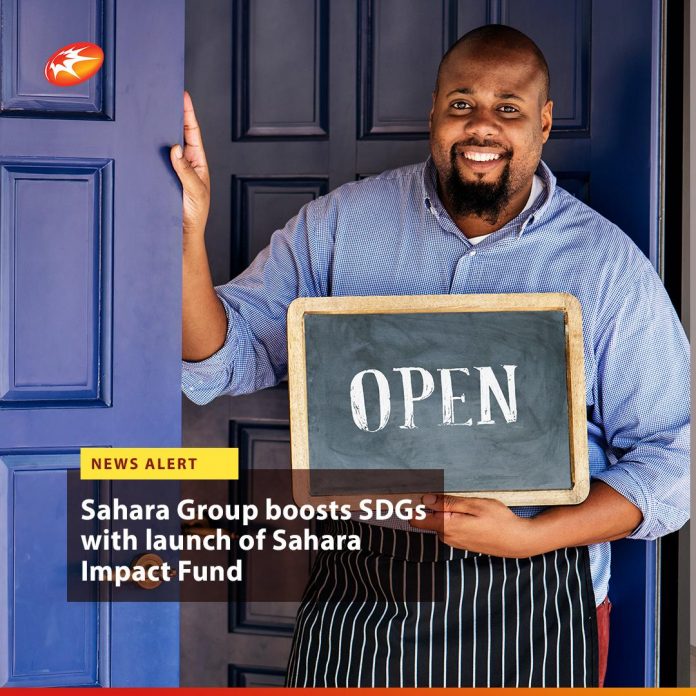 Sahara Foundation is currently accepting applications for its Sahara Impact Fund (SIF) and Governance Unusual Programme.
The initiative aims to encourage and support the generation of ideas and solutions which will increase access to clean energy, promote sustainable environments and mobilize catalytic support for tangible partnerships towards achieving the Sustainable Development Goals in a manner that results in measurable social impact.
Through the Governance Unusual programme, fellows on the programme will pay particular attention to how individual responsibility can inspire a paradigm shift that will culminate in the "whole" gravitating towards "doing the right thing" – without equivocation.
The Programme is a strategic partnership between Sahara Foundation, Ford Foundation, LEAP Africa and Impact Investors Foundation leveraging on strengths of the various partners.
Applications are currently being accepted for the 2020/2021 cohort until October 15 2020
Click HERE to apply