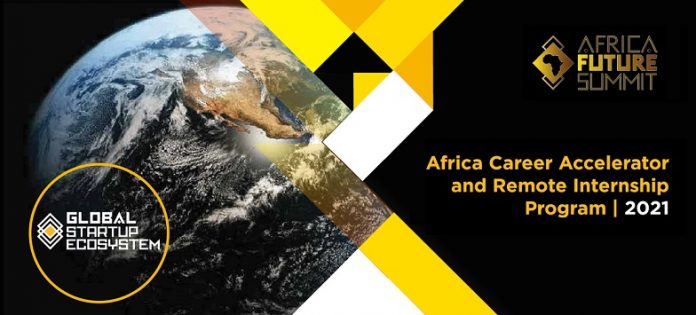 Free Career Development Program with Remote Internship with Global SME and Corporate Brands
About the Program:
A one month digital career accelerator program to improve the digital literacy skills of young professionals. Learn the fundamentals of digital communication, business email writing, research and data management reporting, blogging and more.
This is a free sponsored program that will provide access to free digital skills training from partner companies such as Grow with Google, Linkedin and IBM Cloud.
Applications for the program are now open.
Who should apply?
Unemployed citizens, recent graduates, limited work experience individuals who are currently looking for new opportunities.
Eligibility:
PLEASE NOTE THIS OPPORTUNITY IS FOR AFRICAN CITIZENS ONLY. You must be a resident and citizen in one of the 54 countries located on the continent.
AGE: 18-35
Deadline June 1, 2021
Apply HERE