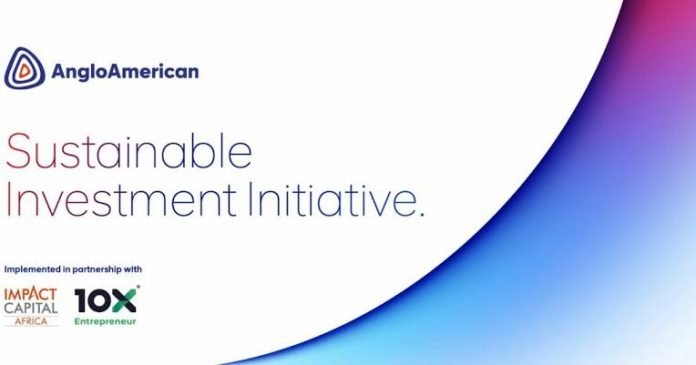 For business in South Africa, Botswana, Namibia, Zambia or Zimbabwe.
The Anglo American Sustainable Investment Initiative (SII) breaks down barriers between impact businesses and investors to accelerate impact investment deals.
The SII was created to support businesses looking for finance, to help them overcome hurdles in preparing for investment and matching them with aligned Investors.
Businesses that qualify for the SII will be assessed by their team and support, or Technical Assistance (TA), will be provided free of charge to help you prepare and engage with investors. TA is designed to suit your needs, and where you are in your investment journey.
When you're ready, the SII will match your business with aligned investors and make targeted introductions. They are constantly building an investor pool to include a wide range of investors, with diverse focal areas, instruments, and ticket sizes.
Benefits
Qualified businesses stand the chance to receive the following benefits:
Help in identifying and understanding what is needed to prepare for investment
Provision of targeted support to address gaps and ensure these businesses are investment ready
Access to funding opportunities with the expertise required to raise finance
Opportunity for these businesses to match with an investment partner for support
Eligibility
To be eligible to participate in the program, businesses must meet the following criteria:
Businesses must be registered in South Africa, Botswana, Namibia, Zambia or Zimbabwe
Must be able to demonstrate that they have generated at least $125, 000 in revenue over the past 12 months
Must be seeking funding to be used to grow and scale
Must be seeking to raise between $200,000 –$25 million of debt and/or equity (excl. grant funding)
Can be operational in any sector
Application Deadline – Wednesday, November 30, 2022.