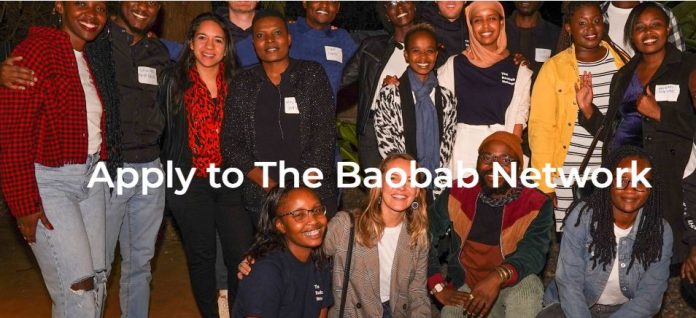 Baobab Network runs a world-class accelerator programme supporting Africa's boldest innovators to scale homegrown solutions.
The accelerator programme is designed to give you the funding and platform you need to take your company global.
The Accelerator offers start-ups $50,000 USD in funding and a 3-month cohort program including personalised two-week consultation sessions with tailored support, in exchange for 10% equity. The venture team works with the portfolio to accelerate growth, build capacity and unlock the next funding stages to help companies scale.
Who can apply?
Early-stage technology creating or technology-enabled businesses

Our remit covers the whole of Africa, as long as you are living and working in a key market that we cover then we'd like to work with you

We will work with companies across many sectors and verticals. There are a few industry areas we don't specialise in which are outlined in our FAQ's
What do you need to apply?
Our expertise is early-stage tech companies, we ideally want companies that have built an MVP of their product or service, or are at the initial stages of scale

We require a couple of documents from you to support your application (i.e. investment deck, cap table, traction document, etc.) 
Get more details and apply HERE