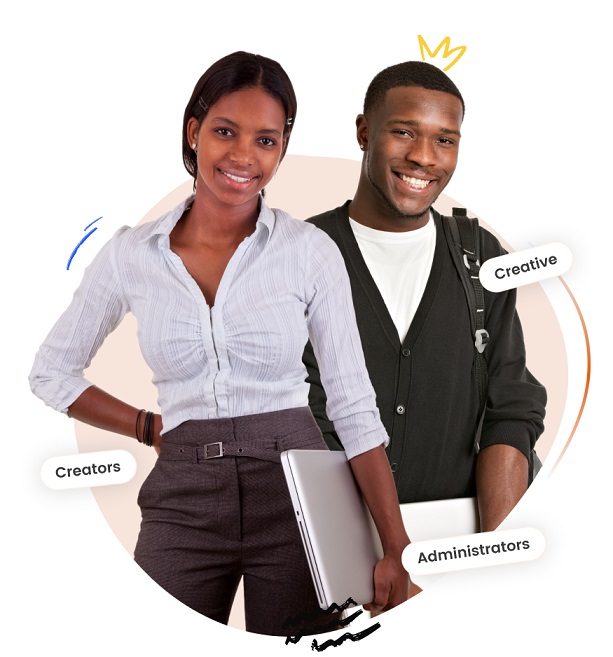 CcHub believes that everyone has something unique to offer towards the economic prosperity of Africa. Our goal is to get you to unleash your inner genius to solve social issues leveraging technology and innovation.
For this 3-month programme, CcHUB is on the hunt for graduates with a keen interest in technology and a desire to transform the landscape of Africa as a continent. If you are tech-savvy, confident, driven and willing to roll up your sleeves to get work done, you are just who we are looking for!
What the program offers:
Learning & Fun: You'll get 3 months of growing and learning while having fun.
Mentorship: we offer personal career advisory and support sessions.
Soft-skill trainings: You'll learn essential skills to thrive in a 21st century workplace.
Forward Thinking Interaction: with industry leaders and forward-thinking professionals.
Area of Career Focus
The program offers opportunities in the following paths.
Creators & Creatives
Software Development (Front / Backend)
UI / UX Design
Product Management
Digital Marketing
Executors
Education/Education Technology
Public Health
Governance and Digital Security
Incubation/Startup Support
Project Management
Administrators
Finance
People (Human Resources)
Data Analysis
Get more details HERE
Apply HERE