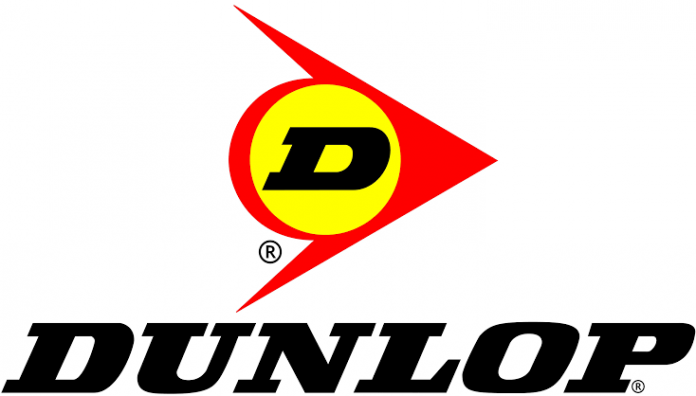 Sumitomo Rubber South Africa (Pty) Ltd (SRSA) is offering committed young South African entrepreneurs the opportunity to access the skills and capital they need to reach their full potential. With Business in a Box Programme, you can own your own business, backed by an international powerhouse.
Call for Applications 
Dunlop's Business in a Box is a plug-and-play solution for informal tyre businesses often trading from makeshift facilities, to be transformed into Dunlop-branded fitment centres.
Its Gold Package, with a fully fitted 12m container, gives entrepreneurs everything they need to run their own tyre business and offer much-needed services in their local area.
Services On Offer:
With Dunlop's Business in a Box, these fitment centres can offer these and other high-quality products and services to their community:
Tyre fitment
Tyre repairs
Wheel balancing
Wheel rotation
Battery sales, testing and recharging
Motor spares
Applicants who secure funding will be able to access the following:
Training at one of SRSA's Retail centres to gain the skills necessary for their business to succeed
Support to comply with all legal and regulatory requirements
Benefits of Dunlop's Business in a Box:
A tailor-made and fully fitted Dunlop branded container – complete with equipment, retail software, start-up stock and point-of-sale material.
Full non-financial support from a major international manufacturer
High-quality machinery built to global standards
Top-quality products you can sell at competitive prices
The best technical training for your staff
Strong familiar branding that your customers will trust
Marketing and advertising support
No direct competition in your area
SRSA promotions, giveaways, and competitions for top dealers
Fully funded training accredited by MERSETA and SRI to help you take your business to the next level. Choose from four focus areas – Technical Skills, Occupational Health & Safety, Business Acumen and Sales and Customer Care.