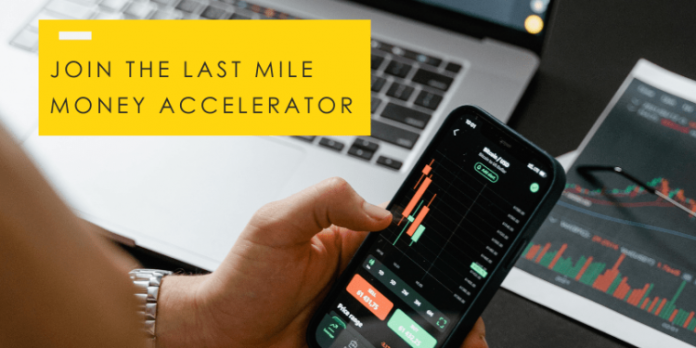 IDEO Last Mile Money is looking for promising early-stage ventures that are bringing digital financial services to underserved communities in emerging markets. They would particularly like to invite teams that reach out to female customers digitally or through merchants and agents.
Are you expanding digital financial services in emerging markets, with a specific emphasis on reaching women? If so, apply now for the Last Mile Money Accelerator Program and get closer to product-market fit with tailored design assistance and a $50,000 grant.
Eligibility for participation
At the last mile, place a strategic emphasis on women.
Women make up a significant portion of your current growth, and you are investing resources in increasing female users.
Increase the earnings of mobile money agents and micro-merchants.
Agent training and onboarding, float loan provision, and other services
Allow micro-merchants to use digital financial services.
Cash-in/cash-out and bill-pay services, digital currency, or a formal credit offering
Benefits of participation
Grant size up to $50k
Customized design assistance
Weekly design office hours are available, with the possibility of 4-6 week embedded design sprints with IDEO designers.
Mentorship that is effective
Gain access to a network of mentors from telecommunications companies, fast-moving consumer goods companies, technology firms, investors, and other organizations.
Fundraising advice
Receive one-on-one coaching to help you develop a fundraising strategy and narrative, as well as introductions to the LMM network.
The application deadline for the Last Mile Money Accelerator Program is Friday, May 26, 2023.
Get more details and apply here .