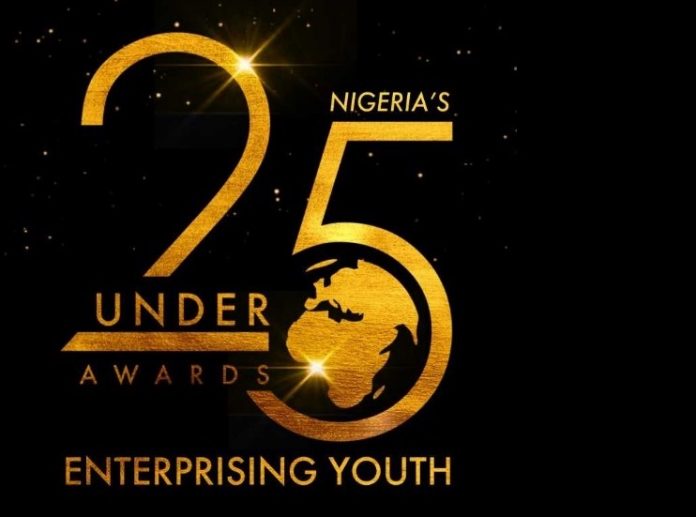 Nigeria's 25under25 awards provide fellows with a stipend, access to finance, 12-month incubation, one-on-one leadership coaching, and access to a diverse network of technical advisors, mentors, and potential investors for young entrepreneurs. Nigeria's under-25 Incubator program equips early-stage entrepreneurs with the support they need to transform audacious ideas into scalable and sustainable ventures. They do this by providing you with three things: space, community, and access.
Nigeria's Under 25 Incubator program was founded to ensure that all young entrepreneurs, regardless of their economic background, can succeed. They give you physical and mental space, so you can focus more of your energy on your venture and achieving your full potential. Nigeria's under 25 Incubator program provides you with 12 months of free workspace at the SME100 Africa office, Shared meeting spaces including formal board rooms and creative spaces, and additional meeting spaces and performance spaces.
The founder(s) must not be older than the age of 27 at the time of receiving the award and the company must have been in existence for at least 3 years.

The founder must be a Nigerian.

The company must be contributing to social economic development in Nigeria.

The line of business must be ethical and in accordance with Nigerian laws.

The business must be duly registered under the Corporate Affairs Commission of Nigeria.

Eligible Industries: Active Citizenship & Government Engagement, Agriculture, Arts, Crafts & Culture, Beauty & Makeup, Creative Writing & Content Creation, E-commerce, Education, Energy & Sustainability, Environment & Interior Decor, Event Planning, Fashion, Finance & Financial Technology, Food & Drinks, Health & Skincare, Hospitality & Tourism, Manufacturing & Logistics, Media & Communications, Music, Performing Arts, Photography, Professional Services, Social Entrepreneurship, Software & Design, Sports, Technology.
Benefits
Winners will have access to a FREE workspace for 12 months. This includes individual workstations, communal meeting areas, board rooms, and innovative spaces. The intention is to optimize productivity and allow entrepreneurs to concentrate on expanding their businesses.
The Under 25 Incubator program offers a comprehensive range of resources, providing participants with 100 hours of practical, training in essential areas like strategy and operations, legal and business advice, technical guidance, and personalized one-on-one leadership coaching. In addition to these valuable learning experiences, participants benefit from industry-specific mentorship pairing and showcase their ideas for potential funding opportunities.
Winners will be inducted into a vibrant, lifelong community comprising 400+ young entrepreneurs, supported by a robust network of world-class mentors and advisors who are leaders and change-makers in various sectors. Being part of this community offers invaluable opportunities to connect and build relationships through their extensive Africa-wide network, allowing members to cultivate and nurture valuable connections.
Deadline: Not stated
Click HERE To Nominate