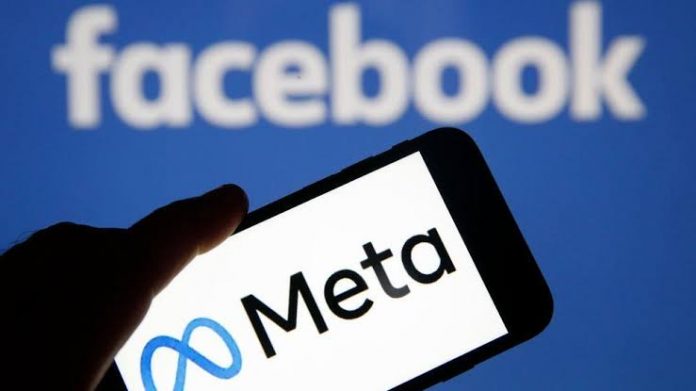 New Product Experimentation (NPE) is a community of entrepreneurs at Meta building new experiences that will meaningfully improve people's lives. Our goal is to innovate from within Meta by testing and iterating on a diverse set of products, each with their own hypotheses, people problems and target audiences, that can eventually mature into meaningful new opportunities for Meta. 
Product Resident, NPE – Authentic Expression
What Are My Responsibilities?
Conduct formative research to identify and fine-tune the right urban youth latent needs or problems.
Design and execute iterative design research needed to mould early product ideas into testable prototypes.
Conduct creative evaluative research to improve, refine and prepare the early prototypes for build.
Collaboratively develop and execute research roadmaps for the latent needs and problems
Lead the various research studies throughout all the phases of the product development lifecycle
Plan and execute systems mapping, customer journeys and service blueprints
Facilitate workshops with different user panels, clients and stakeholders
Take broad, conceptual ideas and turn them into something useful and valuable
Design flows and experiences that are simple and elegant
Create new interactive prototypes, test and refine them with users.
Minimum Qualifications: 
2+ years of experience in building consumer products in and for Nigeria
Ability to work within a self-directed culture and navigate ambiguity.
Experience with rapid prototyping and fast iteration through feedback and user testing
Experience in a start-up or a fast-paced product development environment.
Bachelor's degree in product development related fields such as HCI, Computer Science, Business, Design, Psychology, Social Sciences etc.
Preferred Qualifications:
Able to showcase your end-to-end design process across multiple projects, that include interaction and visual design artefacts, multiple iterations, and high-fidelity prototypes
Experience in human-centered design, product design, UX strategy, UX research, product management and software development.
Communication skills to influence stakeholders and leaders throughout the design journey.
Some experience with prototyping tools e.g. Figma, Sketch, Framer, InVision or similar.
Experience with data and utilizing data to define and support hypotheses
Experience in human-centred design, product design, UX strategy, UX research, product management and software development.
Deep passion and proximity to a product opportunity that serves the needs of Nigerian consumers, as evidenced by their portfolio of projects.
Experience with storytelling to get traction with various audience
Relevant experience in taking a novel idea from concept to delivering a new customer product
Click HERE to apply.