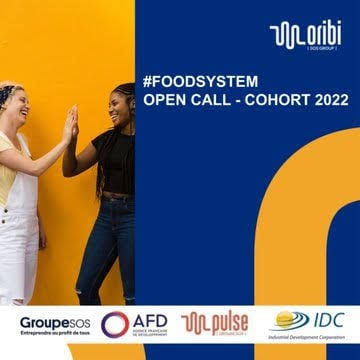 The Food Systems Program supports impact entrepreneurs, from farm-to-plate, creating and implementing innovations to build an inclusive food economy.
It is a 3-STEP PROGRAM running over 9 months.
Selection Process:
1. Public Call for Applications
2. Invitation to #Bridging the Gaps Innovation Challenge (4-Week Pre-Program Sprint)
3. One-on-One interview
Each month you will be required to dedicate minimum 1hr per week of your time to Oribi and the growth of your positive impact enterprise
Click HERE to apply.