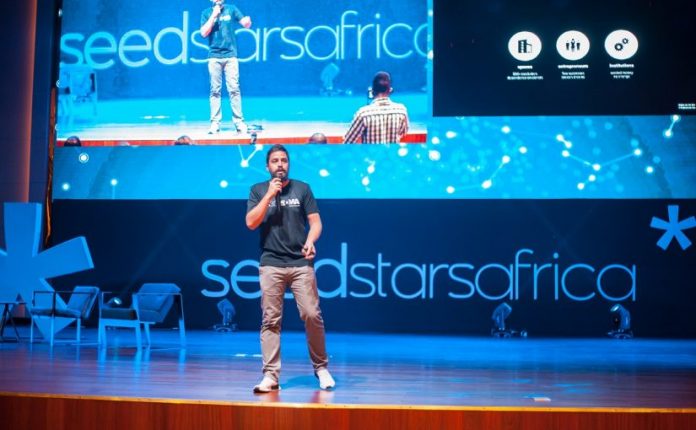 Seedstars Africa Ventures seeks companies with active markets in logistics, health, energy, education, financial services, agriculture, energy, enterprise services, telecommunications and mobility.
Seedstars Africa Ventures seeks to fund African startups that are making impact on the continent through their value chain.
These startups must be offering bottom-of-the-pyramid access to products and services that are impacting the middle class on the continent.
Seedstars Africa Ventures seeks to identify with African innovations that can disrupt their local market, or rather establish a new one.
The expected solutions can be tech or non-tech based around product, process and organizational innovation.
Criteria
The company must be active on the continent and show some level of market traction
The company is solving a specific challenge that has been identified on the continent
The company must have a pan-African potential
Benefits
A prize award of $2,000,000 in equity investment
Opportunity to pitch in the presence of up to a thousand investors at Vivatech
A chance to exhibit their products and services on Seedstars Africa Ventures Digital booth
The deadline for application is Friday, May 14, 2021
Get more details HERE
Apply HERE