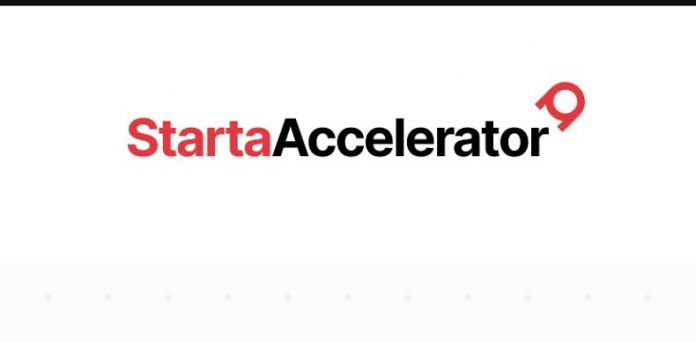 Candidates must be willing to relocate to New York City for the duration of the programme. 
Candidates are welcome all over the world. 
The Starta Accelerator Program is aimed at startup entrepreneurs with the drive to grow and get the necessary funding for further acceleration.
These entrepreneurs' companies will go worldwide thanks to the Starta Accelerator Program, which will support them with cutting-edge technology and establish them as industry leaders.
The program is specifically designed to find and evaluate businesses for Starta's new $50 million Fund, which will invest in three to four of the best graduates from each batch after the program is over.
Benefits
Access to Starta Alumni events and Investor Summits
Investor Support (introductions to relevant investors)
Media and PR Support
Access to Starta's extensive network of business contacts and accelerator alumni
Partner perks (such as credits/discounts for AWS, Hubspot, Microsoft, etc)
Strategy consultations with Starta Partners
Eligibility
To participate in the programme, the following eligibility criteria must be met:
Innovative startups beyond the concept stage (preferably with functional MVP)
Pre-seed, seed, or early-growth stage
Any sector, any country
Strong potential to achieve product-market fit or/and fundraise in the US
Willingness to relocate to NYC for the duration of the programme.
Application Deadline – July 31, 2022
To apply, click HERE.