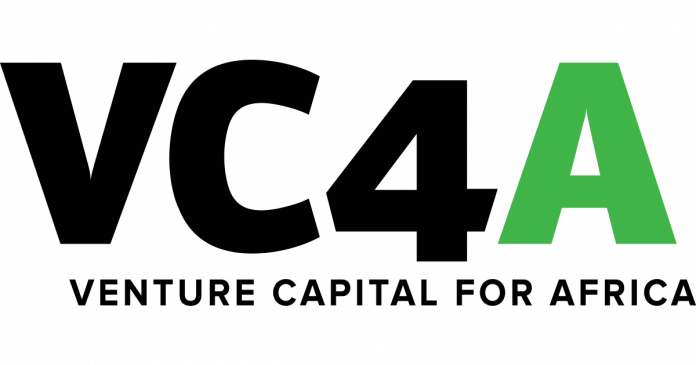 VC4A is looking for African founders leading innovative and disruptive startups and scaleups ready to showcase their business to the most active investors on the continent.
Are you operating in Africa, generating revenue, and looking to raise your Seed or Series A round? Here is the opportunity to accelerate your fundraising campaign!
The aim of the Venture Showcase is to put the spotlight on the best ventures coming up across the African continent and to give you the visibility you deserve amongst VC4A's network of investors. Since its launch in 2017, the VC4A Venture Showcase Africa alumni have raised over $630M, so check our programs, apply and boost your venture's exposure.
The Venture Showcase is sector agnostic and celebrates entrepreneurs building deeply meaningful solutions in any sector. We focus on high growth high-impact ventures that are driving economic growth throughout the continent.
Eligibility Criteria:
Company is for-profit and registered as an independent legal entity;
A product or service available on the market and generates revenue;
A product or service is clearly creating (measurable) 'impact;
A product is designed for scale, with clear potential for regional/international expansion;
A very strong management team with preferably 2 to 3 people;
Based in and targeting one or more countries in Africa;
At least one of the founders has an African nationality.
While there will be exceptions, most likely the startup has already received external investment, structured as either debt, convertible notes, SAFEs, equity or mezzanine, and/or received grants from donor organizations.
Benefits :
Being recognized as 2023 VC4A Venture Showcase entrepreneur;
Participation in the VC4A Venture Showcase deal room, including 200+ early-stage investor organizations;
Investor Readiness Training (IRT), mentorship and technical support by partnering VC investors and corporates;
Access to VC4A technical partners, masterclasses and special deals;
Professionally edited 3-minute virtual pitch;
30 min deep-dive session with investors in a private room;
Joining the alumni network and having exclusive access to partner events and fundraising opportunities.
Application closes on May 17, 2023
Get more details and apply HERE .