Earn More with RexAgent 2.0 is here!
If you want to learn how you can earn more from your existing business and know how to earn up to 5k extra income daily (and even more), then this training is for you.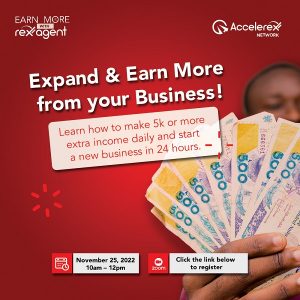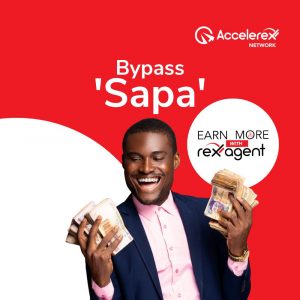 In this FREE training, you will learn:
How to Earn up to ₦5000 (and more) daily income
How to market your business
How to drive your business goals
Simple ethics for business management
Customer retention strategies
How to get customers: location, branding.
Strategies for business growth
And more.
Don't sleep on this! Click this link to register NOW