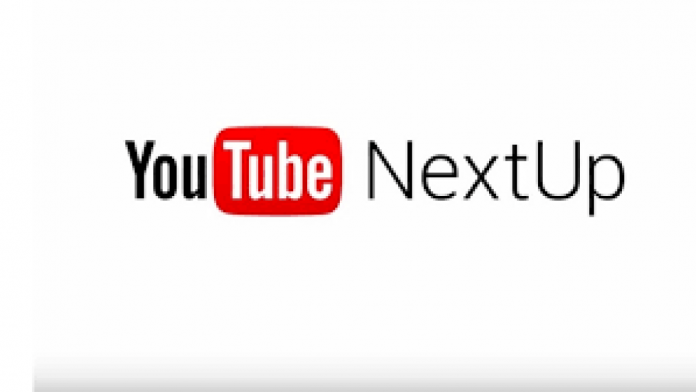 Register now and have the opportunity to be part of the YouTube NextUp SSA class of 2021. The call will close on October 8, at 11:59 pm GMT. To participate, you just have to have a YouTube channel, reside in South Africa or Nigeria, and you must meet the eligibility requirements of the contest. If you already applied in previous years and were not selected, you can apply again.
NextUp contest winners will receive the following:
A 5-day virtual event, which will begin the week of November 8th and will be organized by YouTube. In it you will share activities and workshops with the rest of the winners of the contest.
The event consists of:
Intensive classes in production, editing, audience development; designed by production experts, popular creators and content specialists plus recording opportunities.
Educational workshops and talks designed by the best YouTube content creators and experts in various subjects.
A value of 1,000 USD in production equipment
A minimum of 3 months of continuous support from the content team on YouTube.
Who can apply?
Any YouTube channel that meets the YouTube NextUp 2021 contest eligibility requirements (see contest rules here) can register to enter. All participants must meet the following conditions:
You must have a channel with 10,000 to 100,000 subscribers
Account must be in good standing (no strikes)
You must have uploaded at least 3 videos to your channel in the last 90 days
Please read the Contest Rules carefully for exact eligibility requirements. If you are selected, you will have to virtually attend the 5-day NextUp 2021 YouTube Creator Camp. Please register only if you are sure you will be available.
More details HERE 
Apply HERE