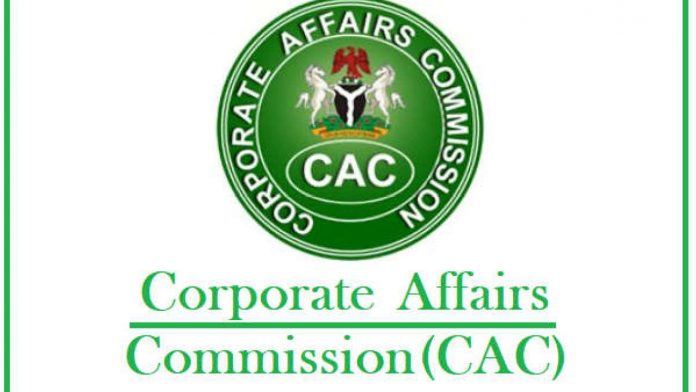 The Corporate Affairs Commission ( CAC) of Nigeria has announced that Customers will no longer be required to physically visit the Commission's premises in Abuja and Lagos to carry out official transactions. This, according to the commission is in an effort to provide efficient services in the face of the present realities of the COVID-19 Pandemic.
A statement released by CAC reads "Therefore, with effect from 10th August, 2020 and 31st August, 2020, Customers in Abuja and Lagos respectively will be required to send and receive documents from the Commission through designated Courier Companies.
"This is to control the physical presence of Customers coming to submit or pick up documents in the premises and also ensure their convenience in getting access to our services. The Commission will also put in place a process for sending/receiving documents/transactions to/from Customers through e-mails.
"With this, the physical submission of original documents before collection of pre-incorporation Certificates will be dispensed with. The documents uploaded online by the Customer and approved for the registration would suffice. Customers should note that the new process has placed a responsibility on them to ensure that their documents are dully signed by the persons whose names appear therein in any transaction they present for filing."