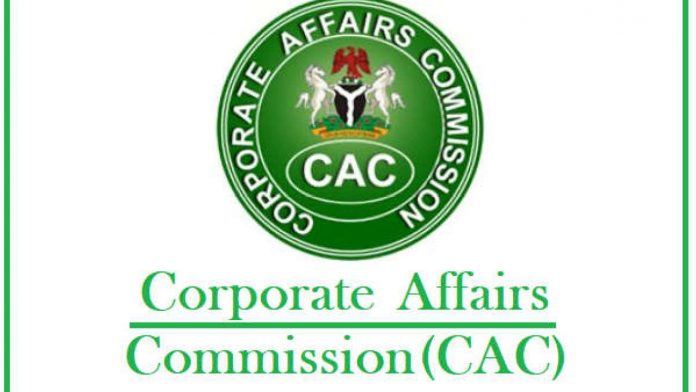 The Corporate Affairs Commission of Nigeria (CAC) has today released a statement stating that Companies Certificate of Incorporation issued from the commission from now on will carry the tax identification number of such companies.
The statement from CAC, obtained by MSME Africa, says "This is to inform our esteemed customer that as part of the Ease of Doing Business Initiative, Certificates of Incorporation of Companies registered under Part A of CAMA will henceforth carry Tax Identification Numbers issued by the Federal Inland Revenue Service (FIRS).  This has dispensed with the need for companies to apply for the issuance".
It is believed that this move will save business owners the efforts involved in trying to obtain tax identification number after company registration while also ensuring that newly registered companies are automatically captured in the records of the Federal Inland Revenue Service.