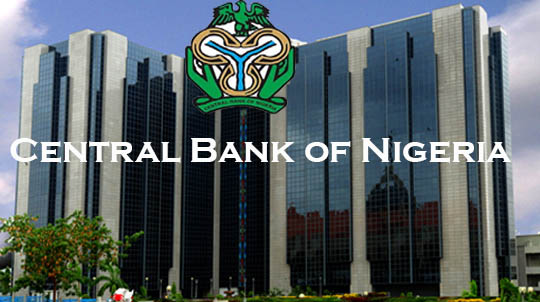 The Governor of the Central Bank of Nigeria (CBN), Godwin Emefiele has announced that the bank will restrict the amount of cash in circulation. He also noted that the bank will strengthen its cashless policy and ensure that strict procedures are put in place to deter cash withdrawals at over-the-counter.
He claimed that customers will be required to fill several forms, prior to making large withdrawals in order to gather information about how the money was used.
Speaking after President Muhammadu Buhari unveiled the newly designed Naira notes of the N200, N500, and N1,000 denominations in Abuja, the apex bank boss explained that the idea is to control the volume of cash in circulation and deepen its cashless policy, which has not been largely successful despite efforts to make it attractive to bank customers.
While speaking with journalists on Wednesday, the CBN boss said customers would be monitored by the Economic and Financial Crimes Commission (EFCC) and other security agencies whenever they withdraw cash above limits at over-the-counter.
"We would ensure that cashless policy is nationwide. We will restrict the volume of cash that people will withdraw over the counter. If you need to withdraw a large volume of cash, you will fill uncountable forms. We will take your data, BVN, and NIN so that security agencies like EFCC, and ICPC can follow you and be sure that you are taking that money for a good purpose," he said.
Recall that on October 26, 2022, at a briefing in the nation's capital, Mr Emefiele lamented that more than 80 per cent of cash in circulation was in the hands of corrupt persons, politicians, kidnappers and other criminals.
It was because of this the bank decided to redesign the legal tender and said the current notes would no longer be used for legitimate financial transactions after January 31, 2023. The new notes, according to him, would be introduced by December 15, 2022.