Asset & Resource Management Holding Company Limited (ARM) in partnership with TechnoVision Communications Limited, has announced they are willing to support any young Nigerian technology entrepreneur who is able to show smart and innovative ideas that make a significant positive impact on the lives of the people and communities around them, with a N12m naira funding.
This initiative, under the tag, Deji Alli Young Talent Award (DAAYTA 2023) according to a statement, is in line with the firms' commitment to Corporate Social Responsibility (CSR) with the aim of building a generation of change leaders, working together to build a better future.
"The winner of the DAAYTA 2023 will receive funding of N12m (twelve million naira) over a period of one year to; develop their business plan, complete an entrepreneurial education at the Pan Atlantic University's Enterprise Development Centre in Lagos, Nigeria; and finance a 5-month acceleration support to develop their venture via a reputable entrepreneurial hub also in Lagos", the statement added.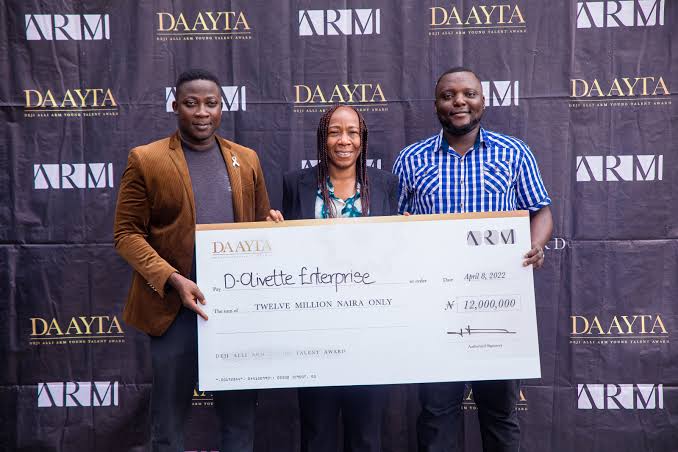 It said the notice officially opens up the call for applications for DAAYTA 2023 as ARM seeks the brightest and most innovative start-up business ideas in Nigeria to participate in this edition.
Application Deadline is January 9, 2023