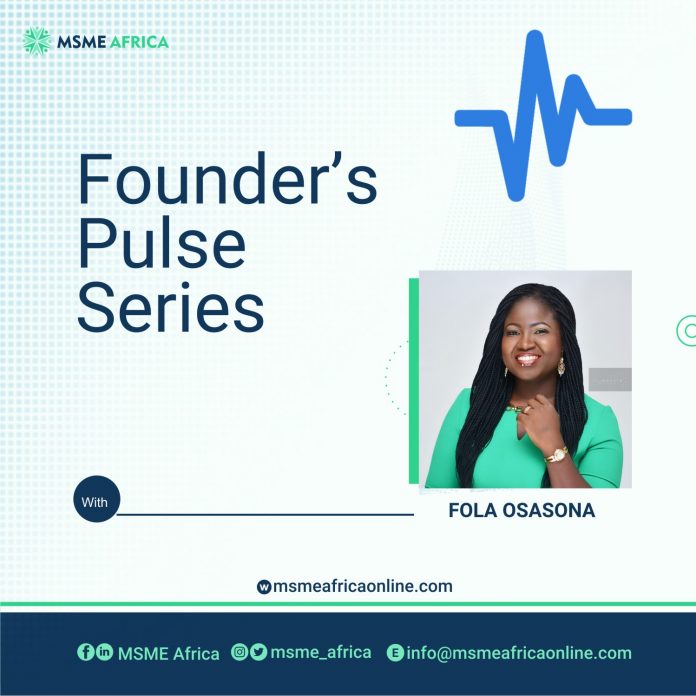 Of all the prices founders should pay for success, burnout shouldn't be one of them.
Founders are like the goose that lay the golden eggs.  Their ideas are golden hence they are always under the pressure to make great things happen and with it comes the temptation to keep giving of themselves without taking a break to nurture the goose behind the golden egg.
The kind of pressure faced by startup founders goes far beyond that of the average person. The notion that entrepreneurs are four times more likely to suffer from mental health concerns than the general population has led to what's been termed the "Founder's Blues." According to a study by researchers, "mental health concerns have been reported across 72% of entrepreneurs, compared to a mere 7% of the general public.
Most stressed out founders are guilty of self-abuse, prioritize  putting others first and self, last. Forgetting that without you or your vision, the business will not be here in the first place. However, the most successful founders know and act differently.
Longer weeks may sometimes be inevitable. There are still are a few steps you can take to take care of yourself as a founder:
Self-care isn't selfish. Take care of yourself first, pay yourself first. You need more than passion to keep being a founder, you need to reward yourself deliberately.
Make a priority list, not simply a "to-do" list.
I make a prioritization list every morning (this is often referred to as a HIT, or 'high-impact task' list). Yes, I would love to complete everything on my to-do list every day, but I know that's not realistic. I set goals to complete the top three most important tasks—the rest are a bonus."
Turn off your push notifications: Your smartphone allows you to take work home with you, which can be both good and bad. Try turning off your push notifications for things like Slack and email.
Get physical: Physical activities are associated with a positive effect on a person's ability to recover from work and improve sleep quality. So hit the gym, go for a walk, or climb stairs. Carve out time to add some physical activity to your work week.
Spend time with people outside your industry:Spending time with other startup founders can be great for networking, but it can turn your social life into just another aspect of work. Make time to hang out with people outside the startup ecosystem to truly separate your work and social lives.
Take a vacation: Everyone needs a break at some point and that includes you. Get out of the country or plan a weekend staycation in your city. It doesn't matter, just give yourself a reprieve from the day-to-day grind.
Let go of the work FOMO:Most people associate FOMO with social events. The same mindset can apply to work. Let go of this nagging feeling that there is always more you could be doing. Simply accept that what you've accomplished is good enough for one day
Outsource everything you can.Once you have a clear picture of your priorities, assess what you can outsource.
Most of the successful founders included "delegating" and "outsourcing" among their top tactics. We're all in this together. Delegate, delegate, delegate. Yes, things need to get done—not always by you.
Set realistic boundaries.Setting boundaries means saying no to everything that's not a priority right now.
Remember, work will always be waiting for you. There's always more to be done in growing a business, but understanding that many things really can wait until tomorrow is needed to take care of ourselves.
Fola Osasona is a wellness entrepreneur, a certified employee well-being consultant, an author, a trainer, and work-life integration enthusiast. She has helped professionals at various levels within organizations achieve peak performance by making the connection between their well-being and their role in achieving the corporate vision of their organization.She had her first degree from the University of Ibadan (B.SC), with Masters in Business Administration from Obafemi Awolowo University.She is a Certified Entrepreneurial Consultant from the Pan Atlantic University, Lagos Business School,LBS and certified negotiation specialist and metabolic typing Advisor with HealthExcel USA.