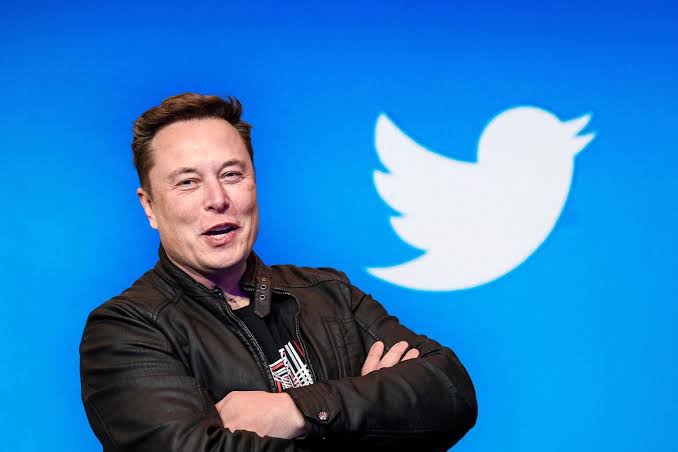 Tesla CEO and billionaire, Elon Musk declared on Friday that he was abandoning his $44 billion acquisition offer for Twitter because the social media industry had violated numerous merger agreement provisions.
Bret Taylor, the chairman of Twitter, said on the microblogging site that the board intended to file a lawsuit to enforce the merger deal.
The Board is committed to executing the transaction in accordance with the terms and conditions outlined in the contract with Mr. Musk, he wrote.
The social media platform has allegedly ignored or refused to respond to multiple requests for information on bogus or spam accounts on the site, which is crucial to the company's operation, according to Musk's lawyers, who claimed this in a document.
Twitter appears to have made false and misleading assertions that Elon Musk relied upon when signing the Merger Agreement, and as a result, is in serious violation of several conditions of that Agreement, according to the petition.
Musk may also be subject to a $1 billion exit penalty, which he is hoping to avoid by accusing Twitter of a "breach of various provisions," in a letter submitted to the Securities and Exchange Commission announcing the cancellation of the offer.
For almost two months, Musk has reportedly been searching for the data required to "perform an independent assessment of the number of fraudulent or spam accounts on Twitter's network" for almost two months. Twitter "has either been unable or unwilling to share this information."
Contested mergers and acquisitions brought before Delaware courts often result in the corporations renegotiating agreements or the acquirer paying the target a settlement to withdraw rather than a judge ordering the deal to be completed. This is due to the target organizations' frequent desire to put an end to any uncertainty over their future and advance.
Twitter, meanwhile, is reportedly hoping that legal proceedings would start in a few weeks and end in a few months, according to a person familiar with the issue.
Twitter's shares increased when Musk bought stock in the company in early April, shielding it from a major stock market sell-off that damaged other social media companies.
But after he made the decision to buy Twitter on April 25, the share price fell sharply as investors feared Musk may back out of the arrangement. The price of Twitter's stock dropped to its lowest point since March after the bell on Friday.
The announcement marks the beginning of a new chapter in the will-he-won't-he saga that began when Musk announced his intention to buy Twitter in April but postponed the transaction until the social media site could demonstrate that spam bots account for less than 5% of its entire user base.
Some employees on Friday seemed to be making comments about the split by openly sharing memes on Twitter, such as pictures of a rollercoaster and a baby yelling into a phone.
Several employees have expressed doubt about Musk's plans to relax content moderation because they are concerned about what the merger will imply for their jobs, salary, and ability to work remotely.