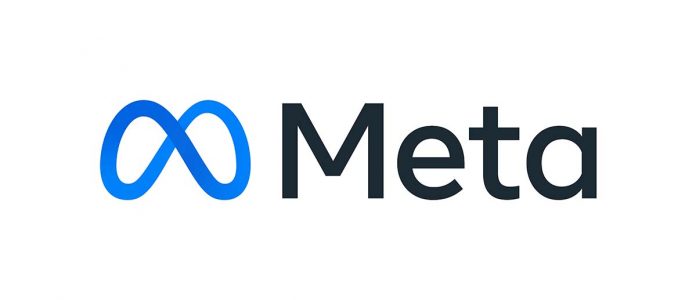 Facebook's parent company, Meta, has announced that in markets where this feature is now accessible, sellers will no longer be able to create vehicle and real estate/rental listings using a Facebook business page, the Vehicles Tab, and the Manage Inventory tab.
In a statement, the social media powerhouse ensured that visual listings for automotive, real estate, and rental listings would be made available on Marketplace describing it as a revolution in how technology may be displayed.
This change will become effective from January 30th, 2023.
Users have been instructed to anticipate an approachable consequence from the adjustments, nonetheless. Users of the marketplace can still relaunch their enterprises as of January 30th, 2023 by adding vehicles and real estate or rental listings to their profiles.
This is to inform users that, despite Facebook's decision to stop allowing the construction of business pages, those that already exist can still be successful because their owners can still conduct business on their private pages.
Meta clarified that auto companies would continue to invest in cutting-edge technology to meet future demands from the automotive industry.
The third expectation from Meta is that its real estate business customers will not be left out when it comes to creating real estate/rental listings from their profiles in the market.
Such circumstances necessitate urgency. Meta advised corporate customers to download all current listings before the modifications take effect in order to prevent data loss.