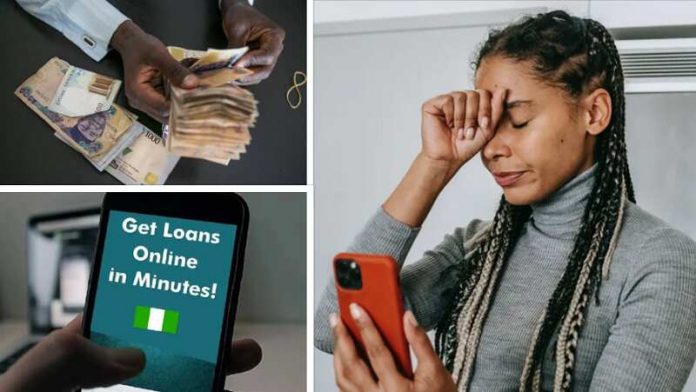 The Federal Competition and Consumer Protection Commission (FCCPC) has announced its decision to crack down on loan applications that harass customers, with plans to request Google to permanently remove such apps from its app store. The move comes in response to the ongoing harassment and defamation faced by Nigerians from digital lenders. This latest measure by the government aims to safeguard Nigerian citizens from the activities of these online loan apps.
In a bid to regulate the sector, the FCCPC had previously mandated loan apps to register with the commission. Currently, 180 apps have received full or conditional approval to operate in the country. Additionally, Google recently announced that loan apps would require regulatory approval before being allowed on its app store.
Despite these regulations, loan apps have persisted in harassing customers. Babatunde Irukera, the Chief Executive Officer of the FCCPC, expressed the commission's readiness to permanently shut down the operations of such apps. He emphasized that if further defamatory messages or harassments occur, the apps will be delisted, and Google will be asked to remove them permanently. However, a thorough investigation is required to gather concrete evidence, as some loan apps engaging in these practices operate outside of Google's platform.
Irukera advised consumers to solely engage with approved loan apps as they are easier to identify and hold accountable, ensuring a safer borrowing experience for individuals in need of financial assistance.