Bizao, a fintech company that makes payments easier for domestic and foreign companies doing business in Africa has announced a €8 million series A funding to expand throughout the continent and invest in the creation of new product and service lines.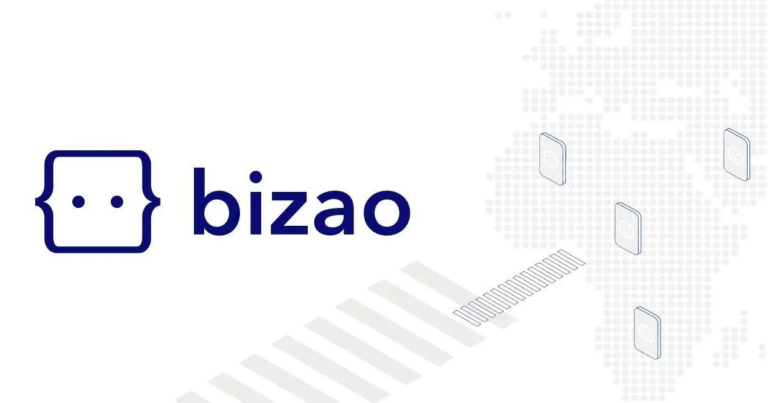 Key Highlights:
Since 2019, Bizao has secured, in 10 African countries, over 30 partnerships with telco operators, banks, and mobile money service providers. This geographical coverage has enabled Bizao's team to build, over time, a unique payment hub which allows businesses in West and Central Africa to accept credit cards payments along with mobile money and airtime as payment means.
Now providing a coverage of 200 million end-customers, Bizao already supports around 100 companies in the digital transformation of their online and in-store payment transactions.
With this funding, Bizao will scale the commercialization of its payment hub and expand its operations to new countries.
The new investors strengthen Bizao's governance while consolidating the R&D strategy aimed at designing innovative payment products and services to address the needs identified across news business lines.
Bizao, which was introduced in 2019, makes it easier to conduct end-to-end payment flows to and from the major digital payment systems in Africa in a transparent and safe manner (airtime, mobile money wallets, credit card).
In just three years, Bizao has grown its business into ten African nations (Burkina Faso, Cameroon, Cote d'Ivoire, Guinea, Mali, Democratic Republic of the Congo, Senegal, Tunisia, Togo, and Gabon) and developed a cutting-edge infrastructure that can handle over 350 million payment requests each month.
Clients can collect and issue payments online and in-store using the scalable and adaptable platform from Bizao (POS).
By ensuring end-to-end transaction traceability, Bizao's technology complies with the most recent banking and financial regulation standards, which helps to avoid fraud and money laundering. In the end, this enables Bizao to strengthen its bonds with its partners.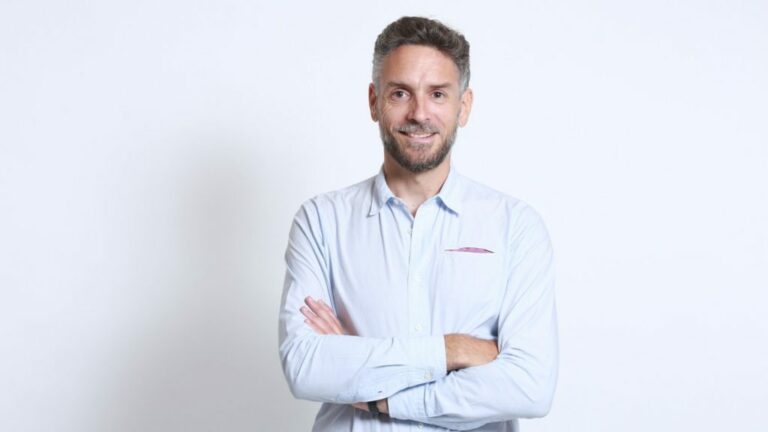 "We have spent the last few years working closely with our partners (telecoms operators, banks and mobile wallet providers) to improve our products and services in line with our customer requirements. Thanks to this close collaboration with industry players, we have multiplied the transaction volumes processed by our platform by almost 20 over the past 12 months. This round of financing will enable us to design new product lines for high-potential vertically integrated organisations, expand in new markets and grow the team across all our offices" said Aurélien Delort-Duval, Founder and CEO of Bizao.
The founding round was led by:
– AfricInvest Financial Inclusion Vehicle (AfricInvest FIVE), a leading private equity company with operations in Africa
– Adelie, a multi-stage venture capital fund focused on technology companies – Seedstars Africa Ventures, an Africa focused early-stage venture capital fund.
"Through our equity investments in financial institutions including banks, insurance companies and high potential fintechs, we support the acceleration of universal access to financial services. Our investment in Bizao is in line with this high-impact strategy aiming to support financial inclusion in Africa." said Omar Bekkali, Partner at AfricInvest.
"It is the future of financial services that is orchestrating itself in Africa; mobile money has enabled more than 60% of the population on the continent to finally have access to basic financial services. The penetration rate of mobile on the continent is close to 100% and we are witnessing a growth in the use of credit cards. We are convinced that a platform combining all these payment methods has an exceptional growth potential." said Jean-Manuel Costa, Managing Partner at Adelie.
"With more than 600 million mobile money accounts, Africa is the ultimate place for mobile payments. Yet 90% of transactions are still settled in cash. Bizao tackles a major societal issue and can help unlock African trade potential. To achieve this goal, Bizao leverages its payment Hub which is one of the most technically robust. In addition, Bizao's African internationalization strategy matches that of the companies we support" said Tamim El Zein, Partner at Seedstars Africa Ventures.