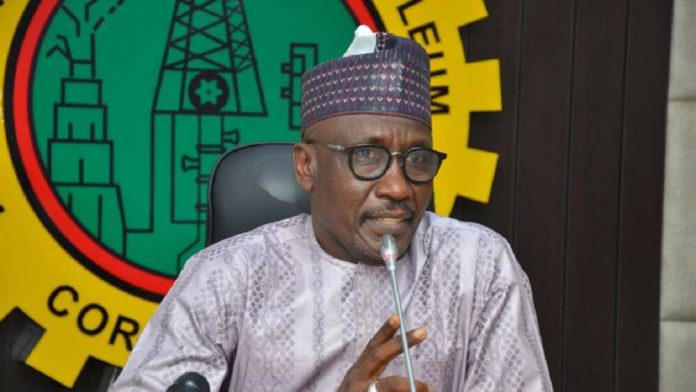 In a significant development, the first batch of petrol, totaling 27 million liters, has been successfully imported by an independent marketer into Nigeria. This marks the end of the longstanding downstream monopoly previously held by the Nigerian National Petroleum Company Limited (NNPCL). The vessel, ST Nnene, which was initially expected last week but delayed due to adverse weather off Lome waters, has now berthed at Ijegun-Egba. The importation comes in the wake of President Bola Tinubu's decision to end subsidies, making way for market dynamics to dictate petrol prices.
The importation venture, orchestrated by Emadeb Energy's Chief Executive Officer, Adebowale Olujimi, in collaboration with five financial institutions (Polaris, First Bank, Union Bank, Access Bank, and Fidelity Bank), required an investment of $17 million (approximately N13 billion). This move challenges the previous monopoly of NNPCL, which had been the sole importer of petrol in the country, thus controlling pricing.
With the recent removal of subsidies, petrol prices have surged from an average of N180/N200 per liter to N614 per liter. The ongoing fluctuations in foreign exchange rates and crude oil prices, which rose from N745 to N845 per dollar and $80 per barrel, respectively, have further compounded the situation.
Speaking at the arrival ceremony, Adebowale Olujimi emphasized that the continued importation of petrol is not sustainable for Nigeria. Instead, he advocated for the revival of local refining as a viable long-term solution.
In line with the deregulation of the downstream sector, Farouk Ahmed, representing the Nigerian Midstream and Downstream Petroleum Regulatory Authority, hailed the arrival of independent importers as an important milestone. He clarified that deregulation is not solely about increasing prices, but also about fostering competition and allowing market forces to determine prices.
Afolabi Olawale, the General Secretary of the Natural Union of Petroleum and Natural Gas Workers, echoed the call for local refining, urging the government to accelerate palliative measures to alleviate the impact of deregulation on the public.
Mike Osatuyi, the National Controller of Operations of the Independent Petroleum Marketers Association of Nigeria, highlighted the importance of issuing licenses to independent marketers for importation, which would promote competition and fairness in the downstream sector. He stressed the need for marketers to prioritize customer satisfaction, selling at fair prices, and dispensing the correct quantity of petrol.
As the country adapts to the new deregulated landscape, stakeholders recognize that the revival of local refining holds the key to achieving sustainable energy independence and mitigating the impact of petrol subsidy removal on the economy and citizens.