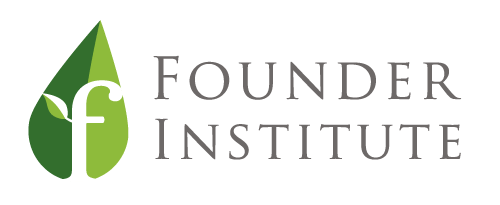 Startup Legal is for those interested in understanding how to set-up a company the right way.
The Founder Institute is inviting people interested in incorporating an early-stage company and understanding basic corporate law to attend an online feedback webinar from Lagos top startup lawyers.
During the webinar, local experts will answer questions bordering on what is the most appropriate type of company to start and how to deal with co-founders, initial team members and employees.
It will also provide answers to what agreements you should have in place when you start and what pitfalls should you avoid. Questions about incubator/accelerator legal agreements will also be discussed.
Date: Thursday, August 6, 2020
Time: 6:00 PM
Register for the webinar HERE