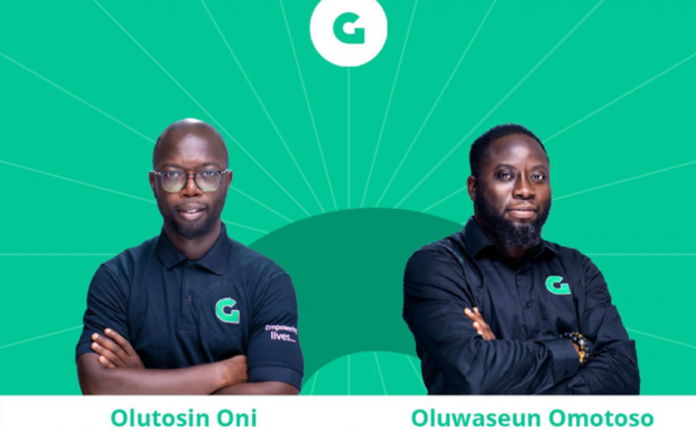 Gokada, Nigeria's top logistics company has named Olutosin Oni as the new Chief Executive Officer (CEO) while Oluwaseun Omotosho will take over as the Chief Operating Officer (COO). 
On Tuesday, July 12, Olaoluwa Oloyede, the head of growth and marketing, announced the appointments. The logistics firm previously disclosed a partnership with Octamile to offer digital insurance to safeguard their "pilots," merchants, and clients.
Olutosin Oni previously worked at EchoVC Partners, a venture capital company that invests in software and companies that use technology. A co-founder of many firms, including a fintech company and a financial advising firm, Olutosin is also an entrepreneur.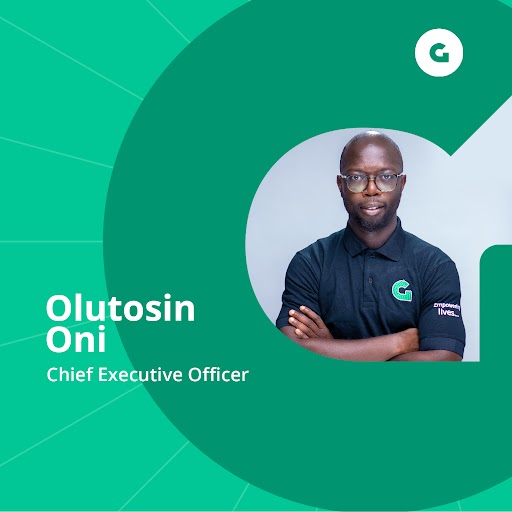 He previously had positions as an investment banker with firms including FBN Capital, BGL, and UBA Capital in Lagos. Olutosin received his MEng in chemical engineering and MSc in computing science from Imperial College, London. He has almost 20 years of professional experience, including 8 years at the top executive level, which he contributes to Gokada.
Former Gokada Head of Operations Oluwaseun Omotosho now serves as the company's Chief Operating Officer. Prior to his position at Gokada, Oluwaseun held the position of General Manager, Sales and Retail Operations for Nigeria, Ghana, and Kenya at Cars45. His more than 15 years of expertise include work in the real estate, banking, information technology, manufacturing, automobile, and telecommunications industries. Oluwaseun is a graduate of the University of Central Lancashire with an MSc in Finance & Management and the University of Salford with an MBA.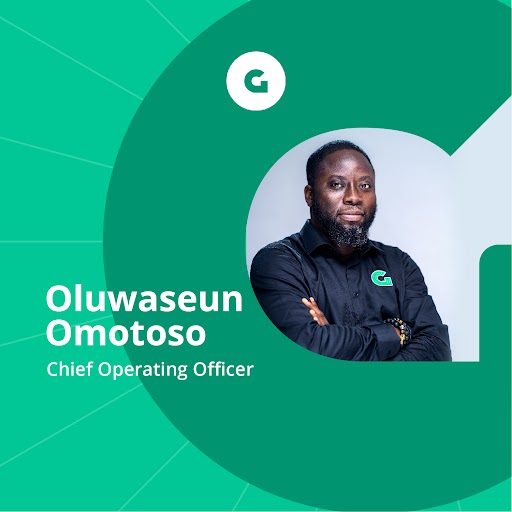 The focus on innovation in the market for ultra-reliable last-mile delivery solutions and the capability to build an ecosystem to improve our customers' quality of life are two significant themes that are reinforced by these appointments, which usher in a new stage of growth for Gokada.
While giving his remark on his recent appointment, the CEO at Gokada, Olutosin Oni said; "After almost 5 fantastic years at EchoVC investing in tech and tech-enabled businesses across Africa, I am excited to join Gokada as CEO. I am eager to work with the board and team of Gokada to build Africa's premier last-mile solutions provider, starting in Lagos, Nigeria."
Similarly, Oluwaseun Omotosho remarked that his focus in this role will be "to relentlessly focus on building the Gokada brand, making it the one-stop logistics solution in Nigeria by offering convenience to customers and creating an ecosystem of quality services at affordable prices. As Gokada moves into a new phase of growth, we will consolidate the gains we've made so far and in addition, focus on the strategic levers to drive the success of the business and add value to our customers and riders".