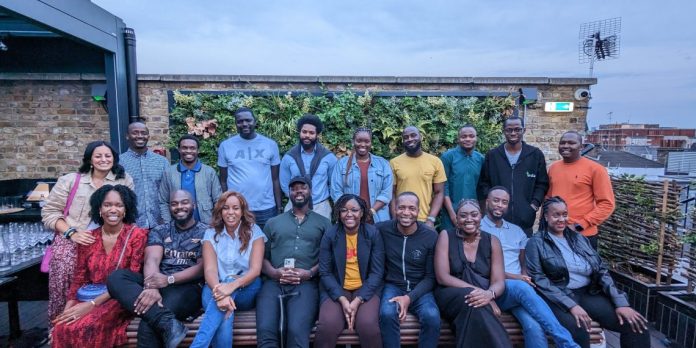 Google for Startups (GfS) has announced the selection of 25 African-based startups for this year's $4 million Black Founders Fund. 
The initiative aims to address racial inequality in venture capital funding by offering equity-free grants and mentoring to early-stage Black-led businesses in Europe and Africa. 
Out of the 40 startups chosen from Europe and Africa, the African cohort represents the diverse entrepreneurial spirit on the continent. 
Notably, 72% of the selected startups are led or co-founded by women, highlighting their significant role in shaping Africa's startup ecosystem.
The funding provided will support these businesses in expanding to new markets, stimulating economic opportunities and job creation. 
An early-stage investment is crucial for the success of startups and the overall African startup ecosystem, particularly amid the decline in tech investment across the continent in 2023. 
These innovative startups are utilizing technology to address pressing challenges in Africa, ranging from healthcare services and logistics to fintech solutions. Examples include HealthDart, providing comprehensive healthcare services and insurance through its digital platform, Tushop revolutionizing retail with a group-buying platform in Kenya, and Herconomy striving to become Africa's first women-focused bank in the fintech sector. 
Each selected startup will receive non-dilutive cash awards of up to $150,000, Google Cloud credits of up to $200,000, advertising support, 1:1 mentoring by industry experts, and valuable connections within Google's network. 
Folarin Aiyegbusi, Head of Startups Ecosystem, Africa at Google, emphasized the significant role startups play in advancing Africa's digital transformation. The Google for Startups Black Founders Fund aims to address the inequality in VC funding by providing Black founders with the necessary resources and support for success. Founders selected for the fund, such as Ifedayo Durosinmi-Etti from Herconomy, expressed their enthusiasm for the opportunity to accelerate their innovative solutions and expand their impact. 
The Black Founders Fund has already facilitated over $205 million in investor conversations, resulting in substantial growth for participating startups, which now generate a combined monthly recurring revenue exceeding $6.1 million.