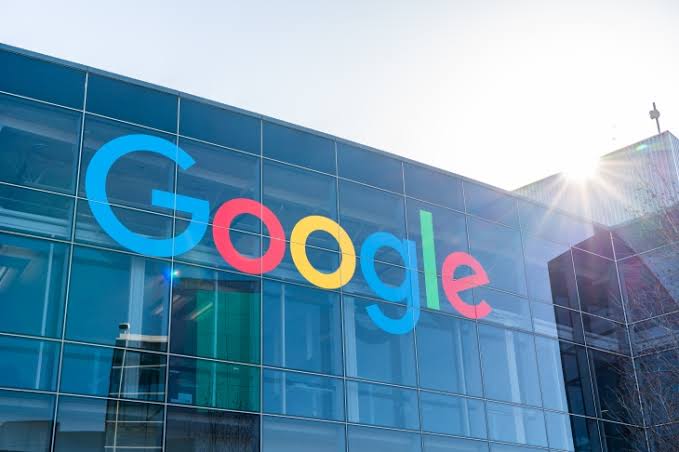 Google has selected 60 African startups for the second cohort of the Google for Startups Black Founders Fund (BFF).
Flex Finance, Garri Logistics, FlexPay, Exuus, Healthtracka, KUDIGO, Healthlane, Ajua, Bee, Mapha, Eversend, Norebase, Lifebank, Kapsule, Eden Life, Keep IT Cool, Brastorne, and Built are among the selected startups.
The 60 startups will receive $4 million and support to help them scale up their current projects.
According to the tech giant, the Google for Startups Black Founders Fund programme, which began in April 2012, has created over 4,600 jobs and raised over $290 million in funding.
It says it will introduce the grantees to Google's products, connections, and best practices to allow them to level the playing field as they develop better products and services that benefit the African economy.
They will also receive a 6-month training that includes access to a network of mentors to help them tackle challenges that are unique to them.
The grantees will participate in customised workshops, support networks, and community-building activities.
They will also receive awards of $50,000 to $100,000 and up to $200,000 in Google Cloud credit.
Nigeria has the most grantees (23), with Kenya (12), Rwanda (6), South Africa (5), and Uganda (4) completing the top five. Cameroon (3), Ghana (3), Ethiopia (2), Botswana (1), and Senegal (1) round up the list.
In 2021, 93% of the funding raised went to startups with a male CEO, and startups with an all-female founding team or a single female founder raised less than 1% of the funding.
To bridge this gap, 50% of the grantees are female-led businesses focusing on fintech, healthcare, eCommerce, logistics, agritech, education, hospitality, and smart cities.
According to Folarin Aiyegbusi, Google Head of Startup Ecosystem for Africa, "Africa is a diverse continent with massive opportunity, but the continent faces the challenge of limited diversity in venture capital funding flow."
He believes the Black Founders Fund programme will be able to bridge the funding gap between expat startups and local and black-led businesses.