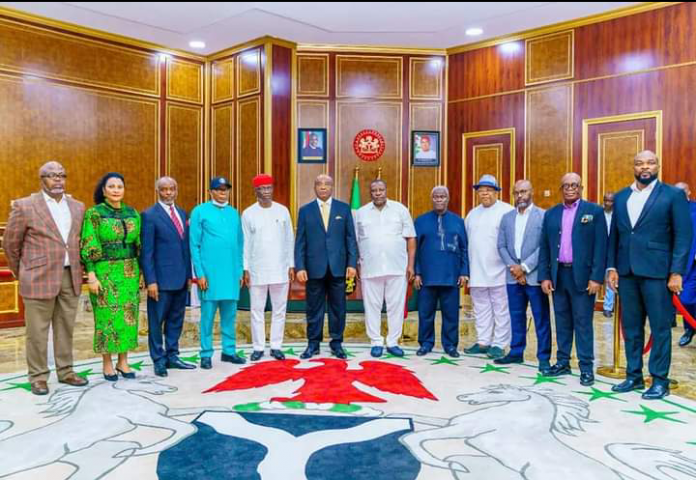 The Imo State Government and Heartland Fiber Optic Company Limited is set to begin operation in Imo state Nigeria as established by the Imo state government on Thursday 14-07-2022.
The Heartland Fiber Optic Company Limited's board of directors was inaugurated on Thursday in the Executive Chambers of Government House Owerri, completing the requirements for the partnership.
The governor stated in his address that the 3,000 km of unified fiber duct infrastructure across Imo State's major cities is anticipated to lead to economic growth, the creation of jobs for the teeming youths through web-based business opportunities, and an improved digital economy, paving the way for a portfolio of foreign direct investment.
Governor Uzodinma announced during the BOT's inauguration that the Heartland Fiber Optic Company Limited's board of directors had been formally established in response to the revenue growth plan and economic prosperity agenda in order to set up their policy plan to support the improvement of Imo state's economy through fiber.
Additionally, the Imo State Unified Fiber Duct Installation Project, a Public Private Partnership (PPP) with the Heartland Consortium, would provide high speed internet infrastructure to support current policies on ease of doing business.