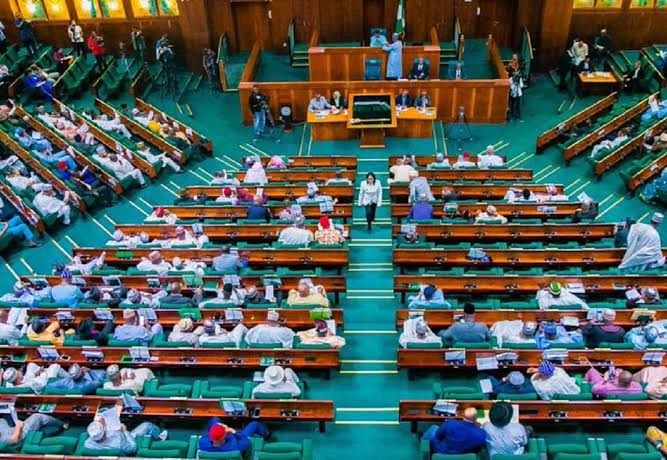 The House of Representatives members urged the CBN to address delays brought on by immediate (inter-bank) electronic funds transfer services in Nigeria on Wednesday.
According to Sections 2(d), 33(I)b), and 47(2) of the CBN Act, 2007, Kano lawmaker Mohammed Bello of the All Progressives Congress (APC) submitted a resolution during plenary that the CBN is charged with the duty and responsibility of fostering a stable financial system in Nigeria.
The representative claimed that consumers of financial institutions all around the nation lack suitable channels for complaining about failed E-Funds transactions that take place on weekends and public holidays and receiving prompt responses.
According to him, the CBN via a circular dated Sept. 13, 2018, issued a regulation on instant (Inter-Bank) Electronic Funds Transfer Services targeted at various payment platforms that seek to provide the service in Nigeria.
"The said circular was initiated to curb issues regarding delayed or failed transfer of funds, and the regulation also stipulated sanctions against banks and other financial institutions in the event of a failed or delayed electronic fund transfer.
"Concerned that the regulations are not being complied with by banks and other financial institutions as issues regarding failed and delayed transfers are still very pronounced in Nigeria.
"Also concerned that the delays occasioned by sending and receiving entities with respect to E-Funds Transfer Services have resulted in untold misery to bank customers who depend on it for emergencies," he said.