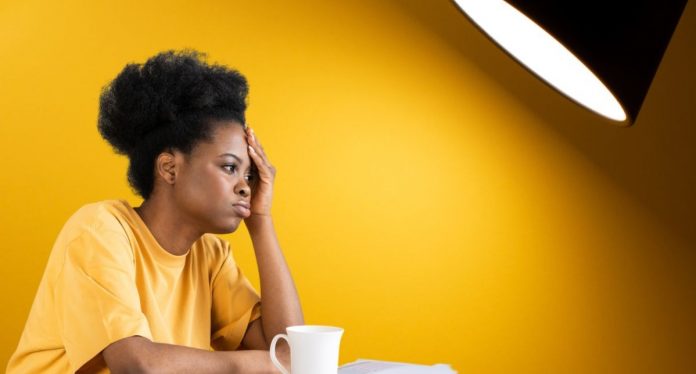 In the past three months, I have gotten burnt in service delivery and failed promises from three Nigerian companies.
The first company disappeared. A committee of aggrieved customers had to call them back to order by reaching out officially. The second company continued promising even after failing to deliver on its past promises. The third company acted fast by reaching out to explain the situation. A call from the CEO can surely calm nerves.
All of these three companies addressed customer complaints and crisis management poorly. But, as a business owner, you don't have to wait for your customers to complain online before addressing an issue well-known to you.
So, what can you do differently and excellently as an entrepreneur in managing crises and addressing customer complaints? I have highlighted five critical thoughts that will save you lots of stress and bad publicity.
Control the narrative
Before the customers complain, reach out to them immediately. Give a call, send a newsletter or announce on social media. Don't try to hide the issue you're going through; instead, be honest about the situation on the ground. You will surely get bashed, but this is time you have to be accountable to your stakeholders as a trustworthy brand. Don't make unrealistic promises to calm your customers' nerves. Be truthful.
Predict possible crises
If customers have trusted you with their money, it is your responsibility to manage that trust with all your business life. Invest in practical systems and processes. As an entrepreneur, you should monitor the market environment and be ready to utilize primary or secondary data to manage and predict the outcomes of your operations. For example, if you work with vendors and suppliers, you should have alternatives. There are many things outside of your control; learn how to manage them effectively. You can draw various case scenarios of "what if's" and proffer workable solutions to tackle the potential issues.
Be empathetic. It's no longer communications as usual.
Aggrieved customers are like babies. They won't stop crying until you pet them, so ensure you do not ignore them. Communications shouldn't continue as usual when you have a significant issue to tackle. I have seen brands whose aggrieved customers constantly complaining online sponsor featured articles in business magazines. Trying to cover up negative publicity is not sustainable. Empathizing with your customers and addressing the issue at hand will transform your aggrieved customers into ambassadors.
Utilize all communications platforms.
Your customers are everywhere online, so be everywhere online with them. Your product and services are centered around the customers and not the other way around. Don't limit your brand to a few social media platforms. Be on all platforms; you necessarily don't have to use all for promotional purposes, but you can surely use them for social listening. It is an unfair advantage if you're missing action when people compliment or complain about your brand. Your customers' email list is also a powerful platform because everyone is not on social media.
Empower your people (communications professionals)
Any of your employees relating directly with customers must be empowered with the correct information at all times so they can address issues promptly. Please don't leave them in the dark and at the bottom end of information dissemination. Delayed communication is dangerous, which will likely give room for assumptions. In addition, aggrieved anxious customers are likely to spread negative news across their social circles.
Crises will always come up as you run your business; it is how you handle them that people will remember. In the words of Andy Gilman, "The secret of crisis management is not good vs bad; it is preventing the bad from getting worse."
Let's do it right this time!
Tobi Durosinmi-Etti is a Communications and Business Support Specialist. Currently, he is a managing partner at ThePush, a business consulting firm helping brands create products and experiences to drive growth and impact.