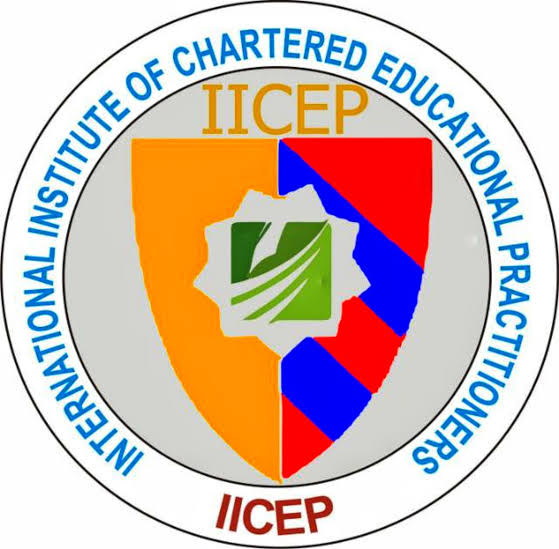 International Institute of Chartered Educational Practitioners (IICEP) has identified entrepreneurship as a crucial sector for sustaining the national development of any country.
This is stated in a statement made by the organization following the five-day National Conference that IICEP organized, which was made available to the News Agency of Nigeria (NAN) on Thursday in Enugu.
Prof. Emeka Ikenga-Dennis and Dr. Edwin Morah, IICEP Chairman and Secretary, Local Organizing Committee, signed the communiqué.
According to NAN, individuals from all over the world participated digitally in the national meeting.
In line with the General Resolution 73/225 on entrepreneurship for sustainable development, which was approved in 2018, the conference's theme of "Promoting Entrepreneurship for Sustainable Development" was chosen, according to the communiqué.
It revealed that entrepreneurship added important contributions towards sustainable development by creating jobs, driving economic growth and innovation.
"It improves social conditions and addresses social and environmental challenges in the context of 2030 Agenda for Sustainable Development Goal.
"It identified access to finance as a major impediment militating against the growth of SMEs in Nigeria," it said.
The communique further said there was need to explore alternative innovative sources of finance for SMEs growth and sustainable development in Nigeria," it said.
Additionally, it emphasized how important it is for green business owners to use green technology to address societal issues that are rooted in the achievement of the three pillars of sustainability: environmental, social, and economic components of sustainable development.
The communiqué states that there is a need to address issues with solid waste management, including innate policy gaps, financial constraints, technology limitations, and citizens' unfavorable views about trash management.
Additionally, it suggested visiting certain developed and emerging nations that excelled at solid waste management.
Insufficient focus on mental and physical wellness at work and at home hinders the best possible human capital development and productivity, which are essential for sustainable development, according to the communiqué.
"Therefore, government should take a bold policy step to promote mental wellness and well being programmes at homes and workplaces.
"There is also need for more support to rural women and more practicable ways of bridging the gender gaps for sustainable and inclusive development," it added.
Regarding insecurity, it was added that extreme instability was crippling already-existing SMEs and deterring new businesses at the same time.
However, it promoted strong and pro-active policy trajectories as solutions to the insecurity issues and as a method to boost entrepreneurship in Nigeria.