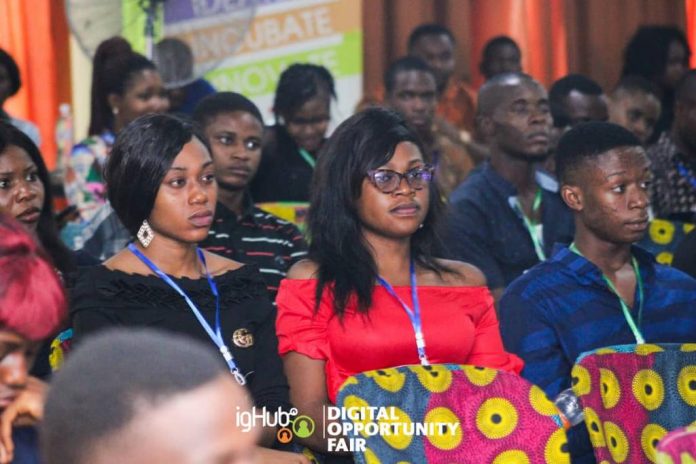 Digital skills is believed to be one of the transformational skills that individuals need to acquire as
the 
work culture 
continues
 to shift towards a situation where interaction
s
 with algorithms and machines will 
increasignly become mainstream
.
To this end, between 2018 and 2020 IGHUB in partnership with The Foundation for Partnership Initiatives in the Niger Delta (PIND)
 through
 the Niger Delta Youths Employment  pathway (NDYEP) has trained and equipped 
over 
2,000 out
–
of
–
school and unemployed young people with digital skills
, which
 will enable them compete in a highly globalized world.
The project tagged IGHUB Netpreneurship and Developers fellowship is focused on addressing the issue of high unemployment amongst the youths w
hich
 speaks clearly to SDG Goal 8: Decent work and economic growth.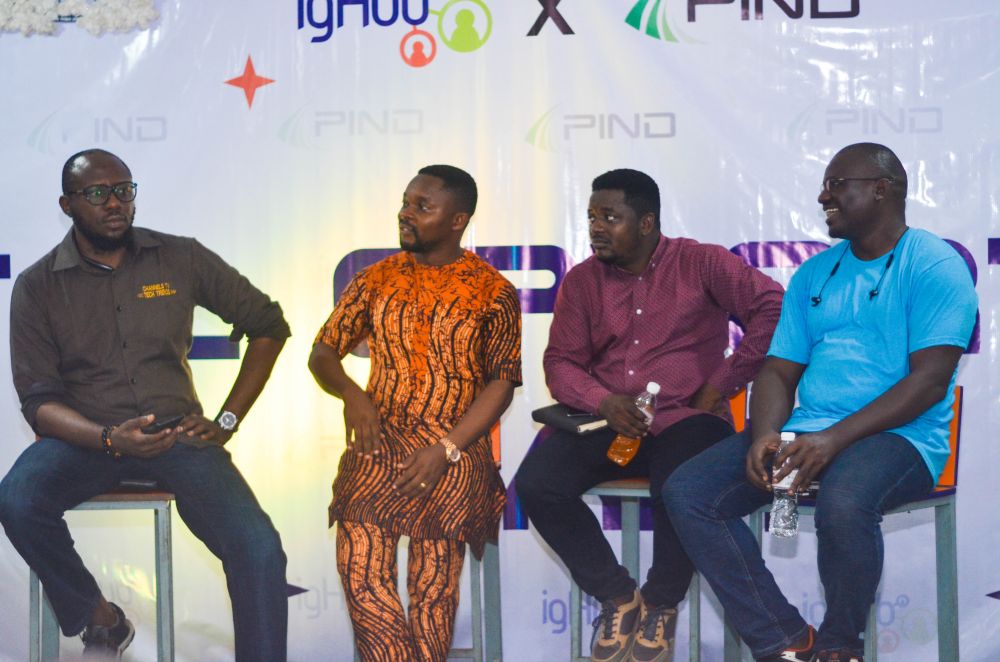 The skills acquired cut across UI/UX design, mobile development, digital marketing, graphics design, front end and back end web development
.
T
hese skills were strategically selected because of their high employability status in today's world.
This high point of the initiative was the first of its kind Digital opportunity fair for recruiters and digital/ICT skills and talents which held recently at the IGH
UB 
headquarters in Aba, Abia State. The fair afforded recruiters of the
se
 much needed skills a chance to meet with these newly equipped youths and look at the possibility of an internship that will hopefully 
evolve
 into full-time employment
, especially f
or those not interested in entrepreneurship.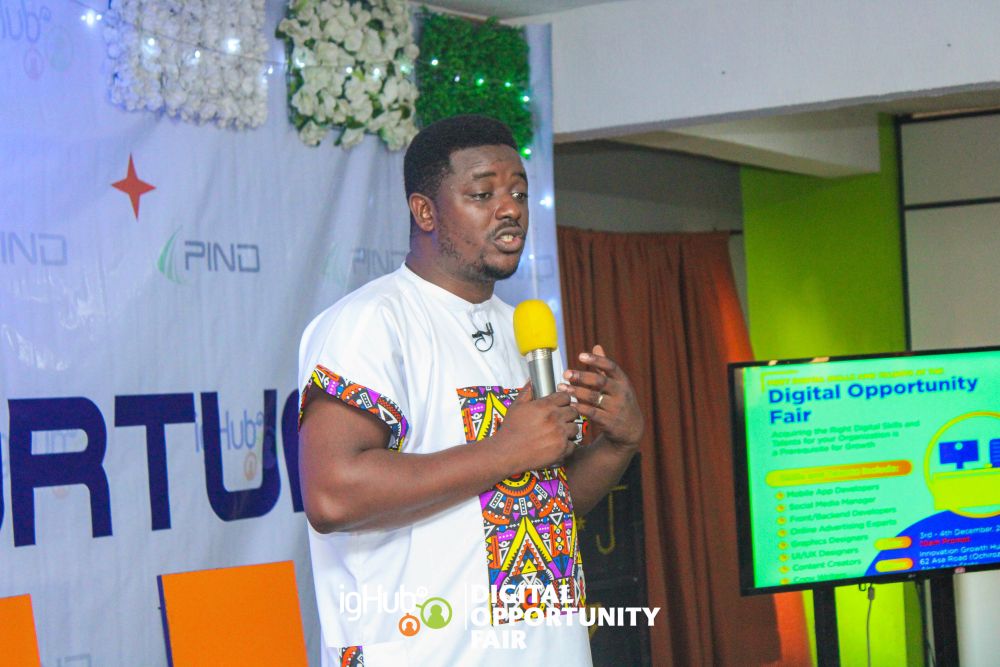 Speaking at the event, CEO, IGHUB Africa, Daniel Chinagozi expressed confidence in the ability of the young trainees to provide high-quality services to clients. "We are invested in building an ecosystem that will enable young people aspire to be exceptional and start to earn a living with these 
newly-acquired 
21st century
 skills
". He added.
"Our hope is to deepen our partnership with PIND and other forward-looking organisations who see the need to channel development to other parts of the countries, thereby giving 
people,
 who do not reside in
 the
 key cities a chance to aspire. Imagine how big our impact would have been, if state governments at all levels supported hub
s 
such as IGHUB Africa.
" Daniel concluded.
IGHUB
 Africa
 was founded in 2016 by Daniel Chinagozi and has been at the forefront of 
digital skills empowerment and 
technology development not just in the 
S
outh 
E
astern part of Nigeria where it is headquartered but across Africa.